Our 20 Favorite Songs about Jesus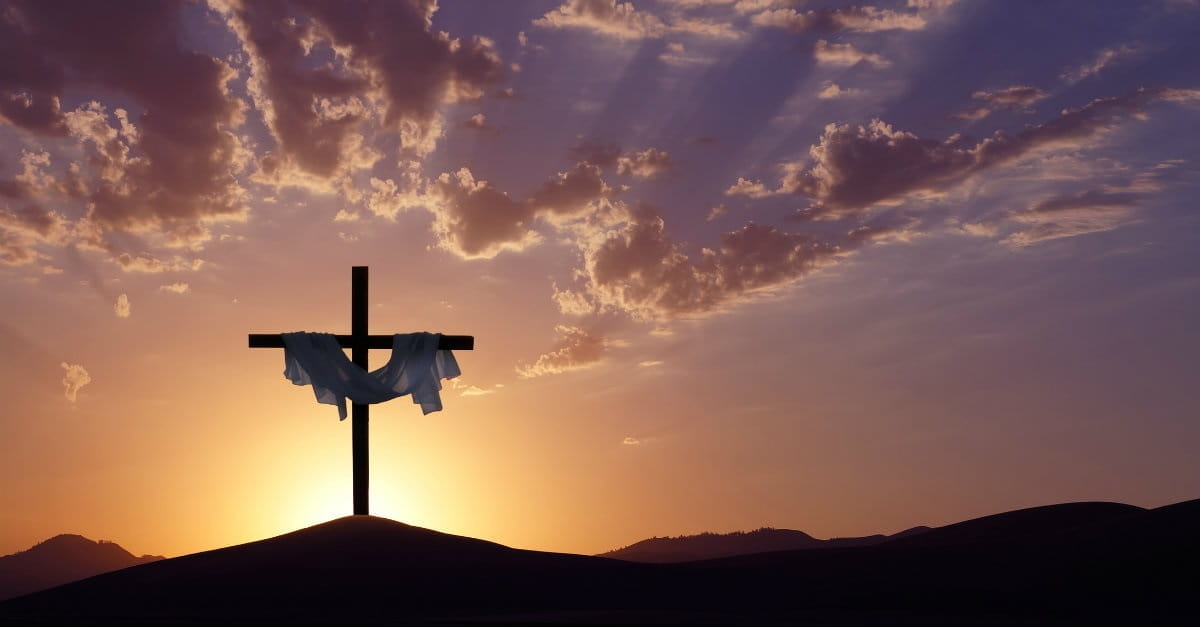 Why do we worship? We worship to express praise for who God is, to exalt him. We worship to thank him for all he has done for us, with grateful hearts. We worship to draw near to the living God, to spend time in his presence. We worship to experience Heaven on earth.
As we draw near to God in worship, there are many subjects that we sing about. One of the most common themes in worship songs is the sacrifice of Jesus and gift of salvation God gave through him. We sing to thank God for this incredible gift, to praise Jesus for his painful sacrifice. We exalt the One who showed us how to live, who never sinned, yet carried the sins of the world. We remember that by his blood, we are reconciled to God, and that nothing "will be able to separate us from the love of God that is in Christ Jesus our Lord." (Romans 8) We remember that there is hope beyond the grave.
We've compiled a list of Our 20 Favorite Songs about Jesus to remind you of who he is and what he's done for us. To quote songwriter Stuart Townend, "How deep the Father's love for us, how vast beyond all measure that He should give His only Son to make a wretch His treasure. How great the pain of searing loss. The Father turns His face away as wounds which mar the Chosen One bring many sons to glory."
Photo Courtesy: Thinkstock/mbolina