5 Powerful Prayers for Better Days Ahead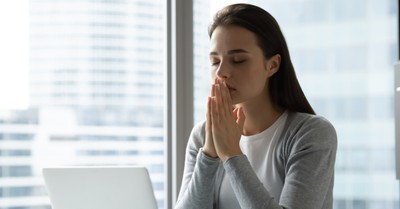 By Aaron Brown, Crosswalk.com
For many, this year began with resolutions, dreams, plans, and ambitions. And presently, for many, these hopes have become lost, abandoned, and thrown away. The replacements? Grief, disappointment, and frustration.
One defining quality of the Christian life is prayer. Whether life is full of joy, or full of suffering, we are called to pray.
Rejoice always, pray continually, give thanks in all circumstances; for this is God's will for you in Christ Jesus. – 1 Thessalonians 5:16-18
Through prayer, we can present an alternative for how to live when life doesn't go as we planned.
Prayer provides us an opportunity to thank God and make requests of him as we progress through life. When those around us, Christian or otherwise, are tempted to trade in their hope for something less, we can respond with prayer.
We have a choice of role-modeling for others and praying on their behalf.
We decide to pray in spite of the suffering we (and those around us) face, because having hope for better days is not a foolish endeavor.
Instead of rushing for the year to be over, we can learn how to thrive right where we are, while hoping for good days to come.
Here are five powerful prayers for better days ahead:
Photo Credit: ©Getty Images/fizkes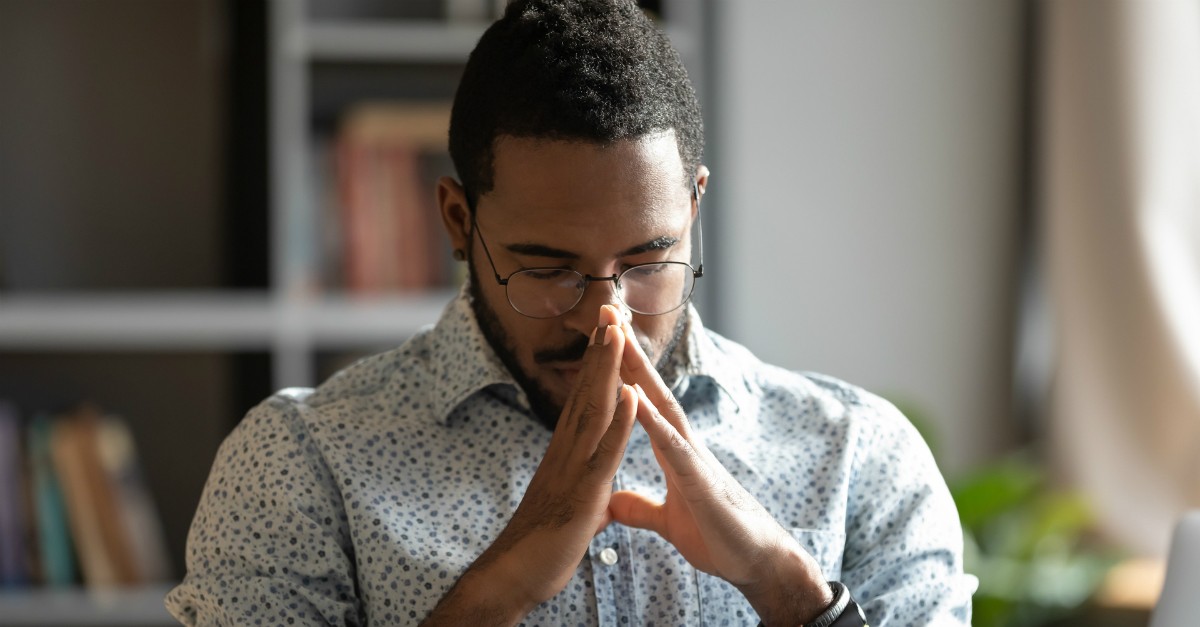 1. A Prayer for Peace
And the peace of God, which transcends all understanding, will guard your hearts and your minds in Christ Jesus. – Philippians 4:7
God,
The world around me is filled with suffering. My nation is under attack from within. Everyone seems to hate those who disagree with them. I'm afraid to speak my mind for fear of rejection or retaliation. Even in the church, belief in a political figure has seemed to replace belief in our Savior.
This election year has proven to be scary. People are being arrested, others are dying. I honestly feel very overwhelmed. My heart aches from worry and I don't know how to support others. Not when I can't even find peace in myself.
The pandemic has caused a lot of death globally. Many people are still living under lockdown restrictions, some businesses have closed, people are struggling. Like so many, I wonder when life, or if life, will ever return to normal.
Many of our children are enrolled in online schooling, trying their best to get an education. Yet, they lack in-person interactions, and many are struggling to learn in this new way. I don't want them to get sick or anyone else, but nothing seems to be going right.
The thought of tomorrow scares me. I can barely handle today.
Despite my struggles, I know the Bible speaks of perfect peace that only you can grant us, a peace that no person can comprehend. This peace comforts us in spite of the turmoil surrounding us or the struggle we feel within. God, please fill me with that peace right now. I need you. Please don't pass me by.
Please give me the clarity to see you working within the chaos so that I may find rest from the worrisome thoughts, knowing that you will handle tomorrow. And I can rest peacefully today.
Related: Listen - Teach Us to Pray: Desperate Times Call for Desperate Prayers:
Photo Credit: ©GettyImages/fizkes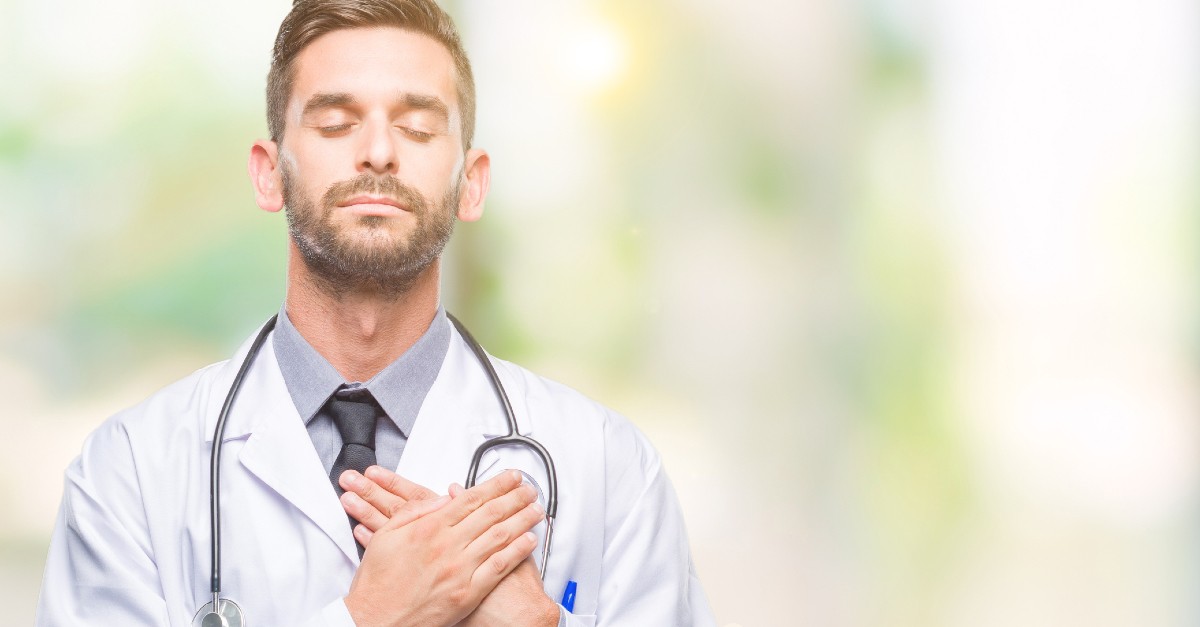 2. A Prayer for Love
The second is this: 'Love your neighbor as yourself.' There is no commandment greater than these. – Mark 12:31
Heavenly Father,
I remember the days when people once hugged one another. I remember the days of visiting loved ones and sitting close. Those days feel like a long time ago. Now, people spout hateful messages online. Those who once spoke of love now speak of hate all in the name of politics.
People war against each other based on political parties and political ideas. Pleasant words have been replaced with crass debate. We seem to have forgotten how to love one another. Maybe we have lost sight of you. Maybe we don't even love ourselves.
Please remind us how to love you. Please remind us how to love ourselves.
Show us once again how to love one another as we love ourselves. Teach us the correct way to behave in person or online when talking about politics or anything. Make us believe that love is possible in all scenarios.
Let us recognize and remember the benefits of caring for others, and how you bless us according to our good deeds.
Amen.
Photo Credit: ©GettyImages/AaronAmat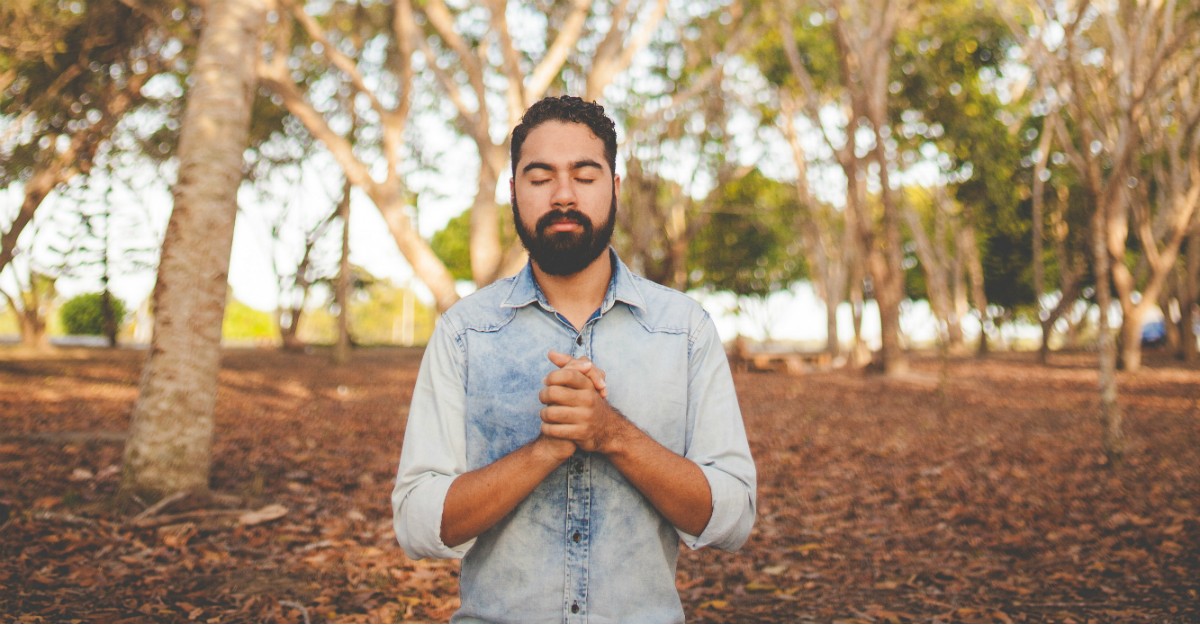 3. A Prayer against Fear
Trust in him at all times, you people; pour out your hearts to him, for God is our refuge. – Psalm 62:8
Lord,
I know that today is for me and tomorrow is for you, but sometimes I can't help but be afraid. I grow weary of wondering what will happen in the world, this country? What new calamity will we face tomorrow?
This year has brought many unforeseen challenges to myself and others spiritually, emotionally, and physically. I'm afraid that life will get worse. I'm afraid that I have nothing to hope in anymore.
Please help me to maintain my trust in you. Please help me to remember all the ways you have supported me throughout my life up until this point. Help me to not forget all that you have done. Lord, you are my refuge. Your love does not change even when my circumstances do.
Help me to not forget...I can trust in you always.
Amen.
Photo Credit: ©Unsplash/Naassom Azevedo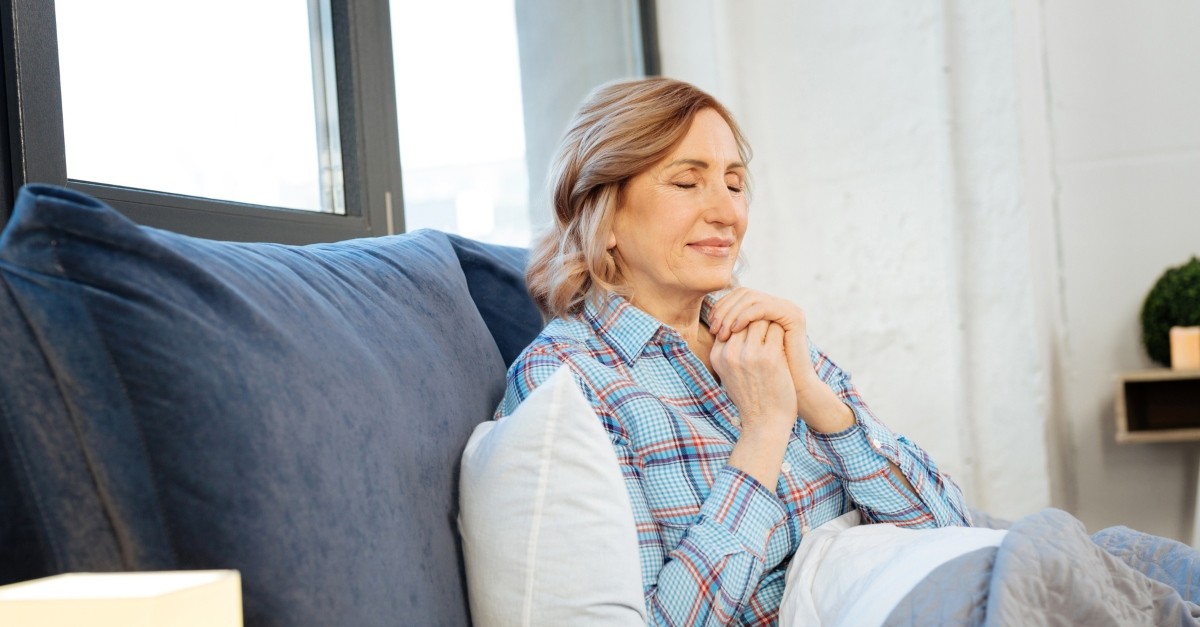 4. A Prayer for Restoration
...but those who hope in the Lord will renew their strength.
They will soar on wings like eagles;
they will run and not grow weary,
they will walk and not be faint. – Isaiah 40:31
Dear God,
This season I have experienced and bore witness to the loss of relationships, jobs, and even faith. The news keeps telling me all that is going wrong, and sometimes I just can't see anything that is going right.
In times like these, I think of your servant Job and how for a season of life he lost. He lost a lot...family, friends, possessions. Job was even stricken with sickness. In the end, though, you restored him. You renewed his strength.
Please look upon your servant with mercy and favor. Please, Lord, help me to keep my eyes focused on you. I ask that you either restore what has been lost or help me to find something new, something greater in the end.
Please bless me in a way that I can be a blessing upon others during such a turbulent season for many people. If I can maintain my trust and my hope in you, and not give up, you will renew me, God.
Please help me to persevere in the hope that better days are ahead.
Amen.
Photo Credit: ©Getty Images/Zinkevych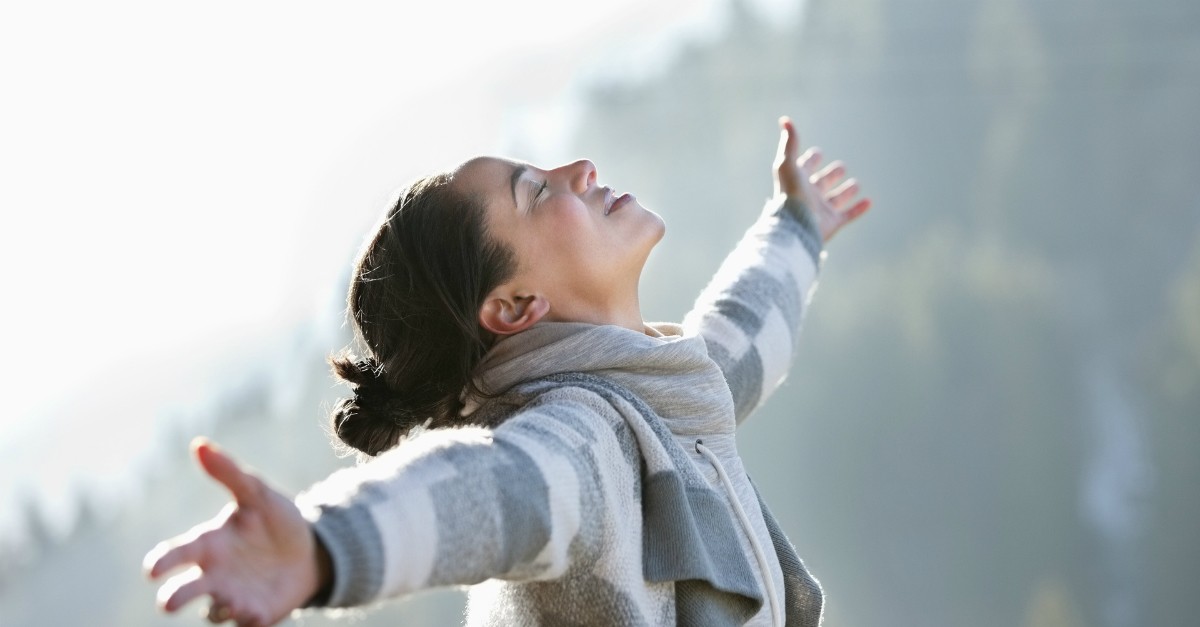 5. A Prayer of Gratitude
Give thanks to the Lord, for he is good; his love endures forever. – 1 Chronicles 16:34
My Father,
I want to thank you. I want to thank you well in advance of the blessing that is to come.
Though today feels marred with anxieties and trouble, I want to give you thanks knowing that this difficult season won't last always. While I suffer, and in the glorious season to come, God, you remain the same.
Scripture reminds me that your love endures forever. You do not love me based on the circumstances I face. Your love is truly unconditional.
I thank you for that truth. I am grateful that you see me fit to be loved. May my words praise your name forever, just as your love endures.
Amen.
What Christians Should Remember About Prayer
Do not be conformed to this age, but be transformed by the renewing of your mind, so that you may discern what is the good, pleasing, and perfect will of God. – Romans 12:2
Prayer is a continuous process. As we pray for God to act around us, we should also be prepared for God to act within us. Sometimes when circumstances do not change, we instead find ourselves changing. We grow in the face of adversity and begin to see suffering from a more Christlike perspective.
We thank God for the bad days, and the good days, knowing that there is a season for both. Moreover, we know that as we pray for better days, those better days ahead begin today.
Knowing that our prayers will be answered, we can choose not to trade in our hopes because we know God will deliver on his promise. He always does.
Photo Credit: ©GettyImages/Tom Merton