5 Meaningful Ways to Live Differently in Light of 9/11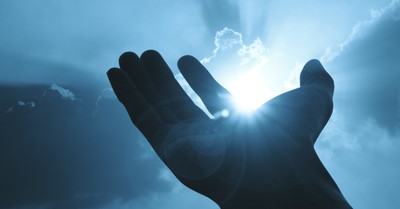 By Heather Adams, Crosswalk.com
Early on the morning of 9/11, my routine was exactly like the day before. But that Tuesday, everything changed in a few terrifying moments. As the images played and replayed over the next weeks, many of us went through a succession of emotions: shock, then fear, and later a heavy sense of grief.
Faith was my lifeline, the compass that helped me navigate through such a chaotic time. As days and weeks went on and things felt a little more 'normal', two contrasting truths battled in my mind:
1. Life is by nature fragile and fleeting, while
2. God is firm and eternal.
Eventually, I began to focus more on the second truth. My heavenly Father not only calmed my spirit, but filled me with a fresh vision of purpose—an urgent desire to make each day count for His kingdom. Since then, I've been on a journey to align my life more with this purpose. And He desires all His people to travel this road that brings both challenges and blessings. Here are some of the steps I've taken so far. May they encourage you through the anniversary of this life-changing event, and into a hopeful future.
1. I Am Putting More Trust In God to Lead My Life
The 9/11 attacks burst the bubble of security I had been living in, and tore down my illusion of control. I reacted with fear until I realized that God has always had authority over our lives, and everything else, too. I've been learning to release my agenda and to take up His instead, because it will lead to His best for me.
Many are the plans in a person's heart, but it is the Lord's purpose that prevails. – Proverbs 19:11
I will instruct you and teach you in the way you should go; I will counsel you with my loving eye on you. – Psalm 32:8
Do not conform to the pattern of this world, but be transformed by the renewing of your mind. Then you will be able to test and approve what God's will is - his good, pleasing and perfect will. – Romans 12:2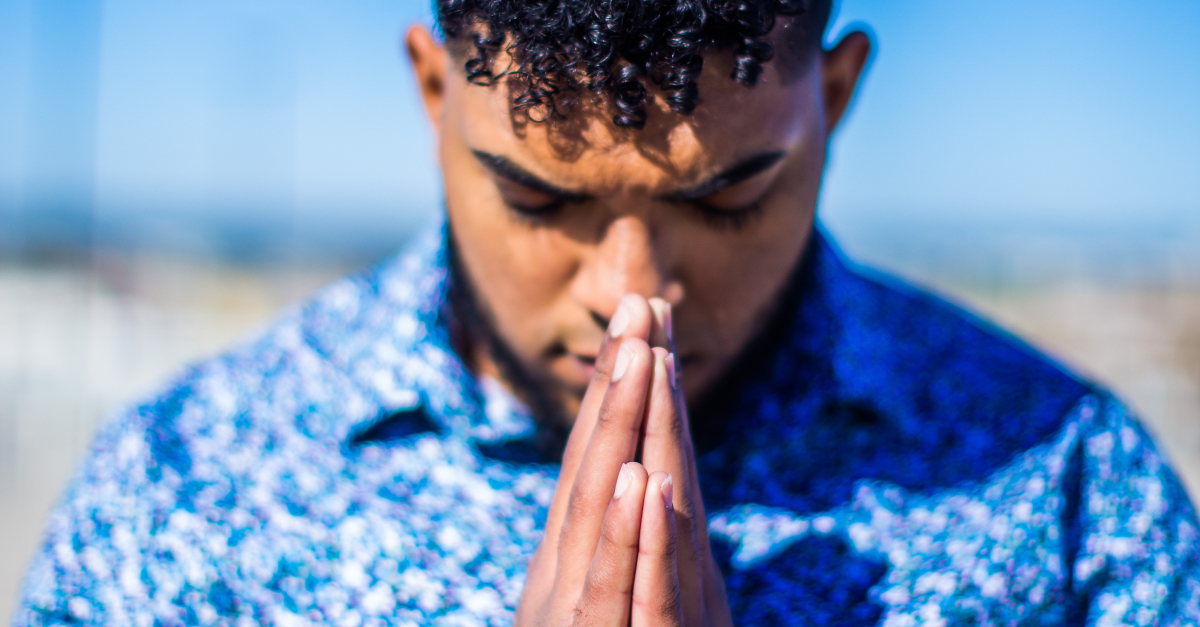 Photo Credit: ©Pexels/Caleb Oquendo
2. I Am Making Worship a Priority
Watching those strong buildings crumble on 9/11 made the world seem small and shaky. Admitting that truth left me wobbly, until I remembered that God, not the world, is our source of strength. He is greater than any created thing, and will never leave us. I've been making a habit of expressing the praise and thanks that He is due each day.
So whether you eat or drink or whatever you do, do it all for the glory of God. – 1 Cor 10:31
...ascribe to the Lord glory and strength. Ascribe to the Lord the glory due his name… – 1 Chronicles 16:28-29
He must become greater; I must become less. – John 3:30
3. I Am Looking For Ways to Impact Others for the Better
It was hard to watch all the first responders run into danger and even certain death on September 11th. I marveled at their examples, and realized they were living out God's call for us to love selflessly. They continue to inspire me. I've been aiming to look beyond myself, to see how I can minister to others more effectively.
By this everyone will know that you are my disciples, if you love one another. – John 13:35
And do not forget to do good and to share with others, for with such sacrifices God is pleased. – Hebrews 13:16
Dear children, let us not love with words or speech but with actions and in truth. – 1 John 3:18
4. I Am Asking God to Change Any Faulty Attitudes
The actions of the 9/11 attackers showed me how wrong thoughts and attitudes can lead to horribly destructive actions. After some soul searching, I ended up bogged down in regret for some of my sins in this area. But God always wants to do new things, especially within us. I've been inviting Him to renew my mind and refine my heart.
Do not let any unwholesome talk come out of your mouths, but only what is helpful for building others up according to their needs… – Ephesians 4:29
But the fruit of the Spirit is love, joy, peace, patience, kindness, goodness, faithfulness, gentleness, self-control… – Galatians 5:22-23
Do nothing out of selfish ambition or vain conceit. Rather, in humility value others above yourselves, not looking to your own interests but each of you to the interests of the others. – Philippians 2:3-4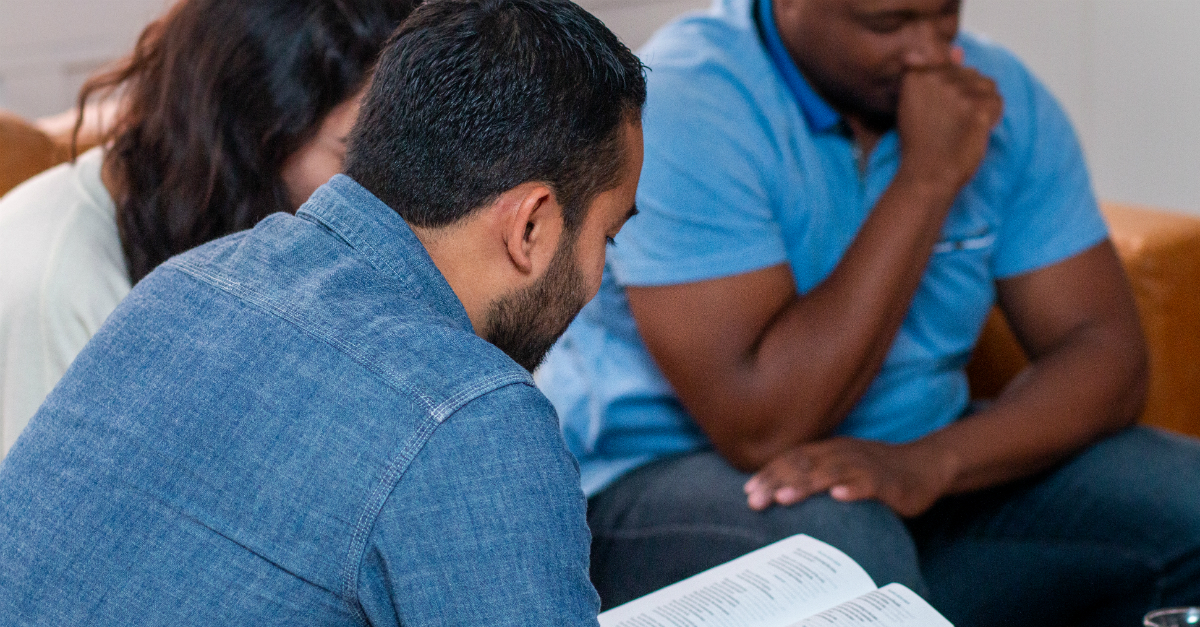 Photo Credit: ©SparrowStock
5. I Am Digging Deeper into God's Word and Leaning on His Promises
The days surrounding 9/11 were dark, and I, like many, felt overwhelmed. Instinctively, I grabbed onto Scripture. Psalms reminded me of God's love for us, and Books like Revelation gave me a fresh sense of God's majesty. Still, discouragement weighed me down until verses of God's promises came to mind. I've been leaning into His grace and goodness that shines through each one.
Let the message of Christ dwell among you richly… – Colossians 3:16
And my God will meet all your needs according to the riches of his glory in Christ Jesus. – Philippians 4:19
So do not fear, for I am with you; do not be dismayed, for I am your God. I will strengthen you and help you… – Isaiah 41:10
Peace I leave with you; my peace I give you. – John 14:27
Even now, it's difficult to think about what happened on September 11th. The images and emotions can feel as fresh today as in that moment. As I look back, I am more grateful than ever for God's presence during that fearful time, and what He brought out of it. For, not only did He light our way through the storm, He gives us the opportunity to help others see that same light.
Praise be to the God and Father of our Lord Jesus Christ, the Father of compassion and the God of all comfort, who comforts us in all our troubles, so that we can comfort those in any trouble with the comfort we ourselves receive from God. – 2 Corinthians 1:3-5
Photo Credit: ©GettyImages/LoveTheWind
---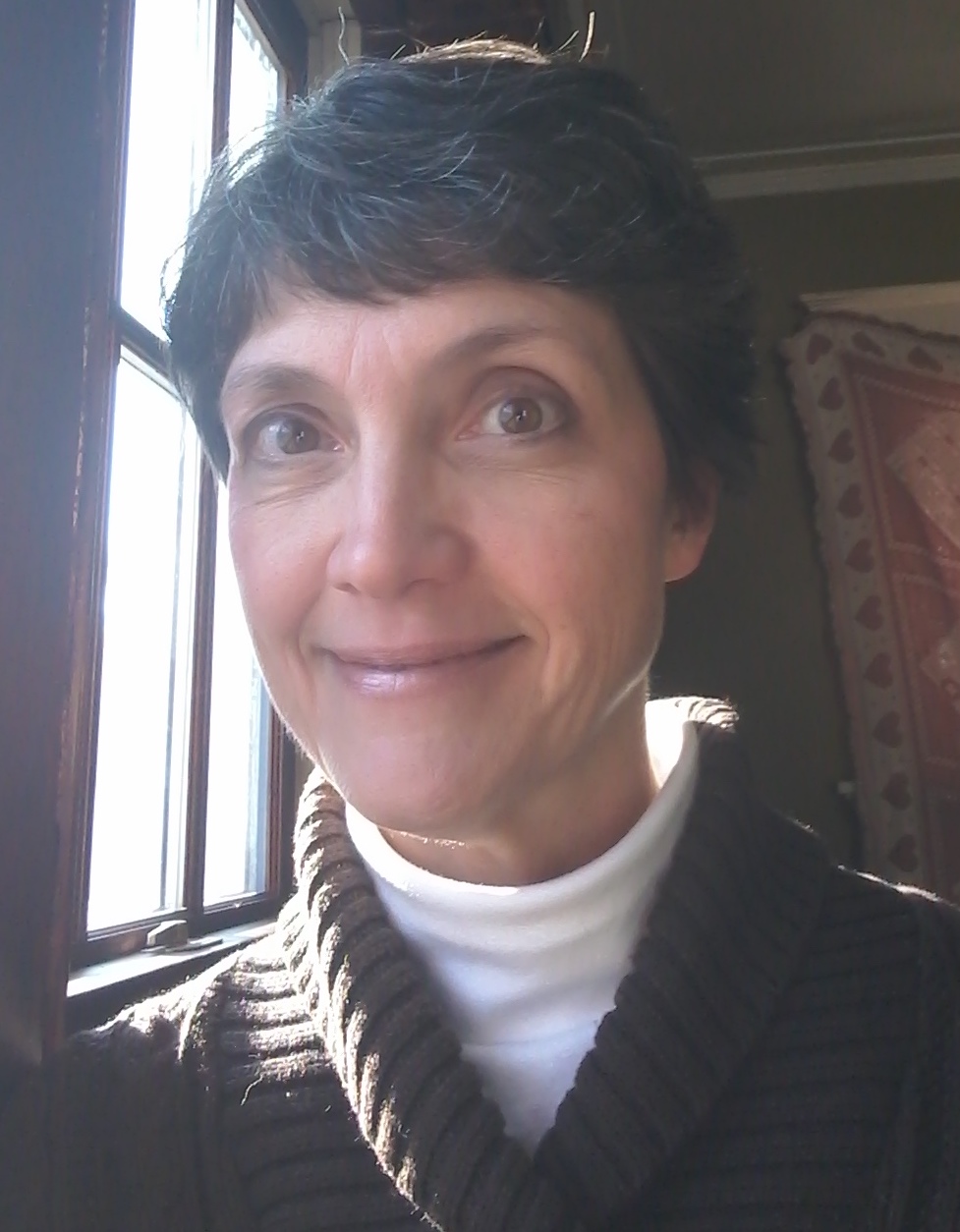 Heather Adams is an author, speaker, and singer living in Connecticut. Heather's passion is to equip and encourage believers to seek more of God's truth and to experience more of His joy each day. Her book, Bow Down: The Heart of a True Worshipper is a practical, 30-day devotional about worship based on the writings of King David. Heather's blog, Worship Walk Ministries, offers weekly Scripture passages and insights to ponder. A native New Englander, Heather is settling into her home in the South, trying out local foods and watching for the alligators that live nearby! You can connect with her on her website: heatheradamsworshipwalk.com