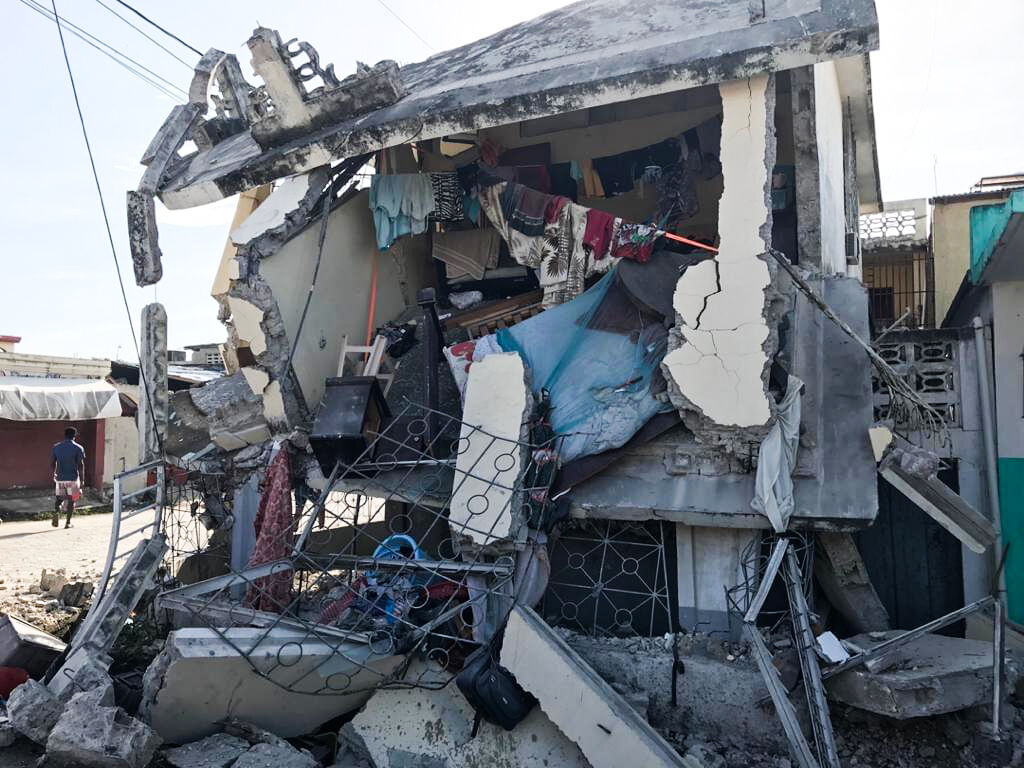 Mothers, children, and families praise God when WORD-FM listeners step into their lives with food for a year and water for life.

A 7.2 magnitude earthquake hit Haiti on Saturday, August 14, 2021, leaving thousands dead and tens of thousands hungry, injured, and homeless.
By Monday, Haiti was reeling from the winds and rains of Tropical Storm Grace. Schools, hospitals, grocery stores, and homes are destroyed. In some communities, up to 70% of the homes are uninhabitable.





After 35 years of work in Haiti, Food For The Poor is uniquely positioned to get aid and supplies to those in desperate need.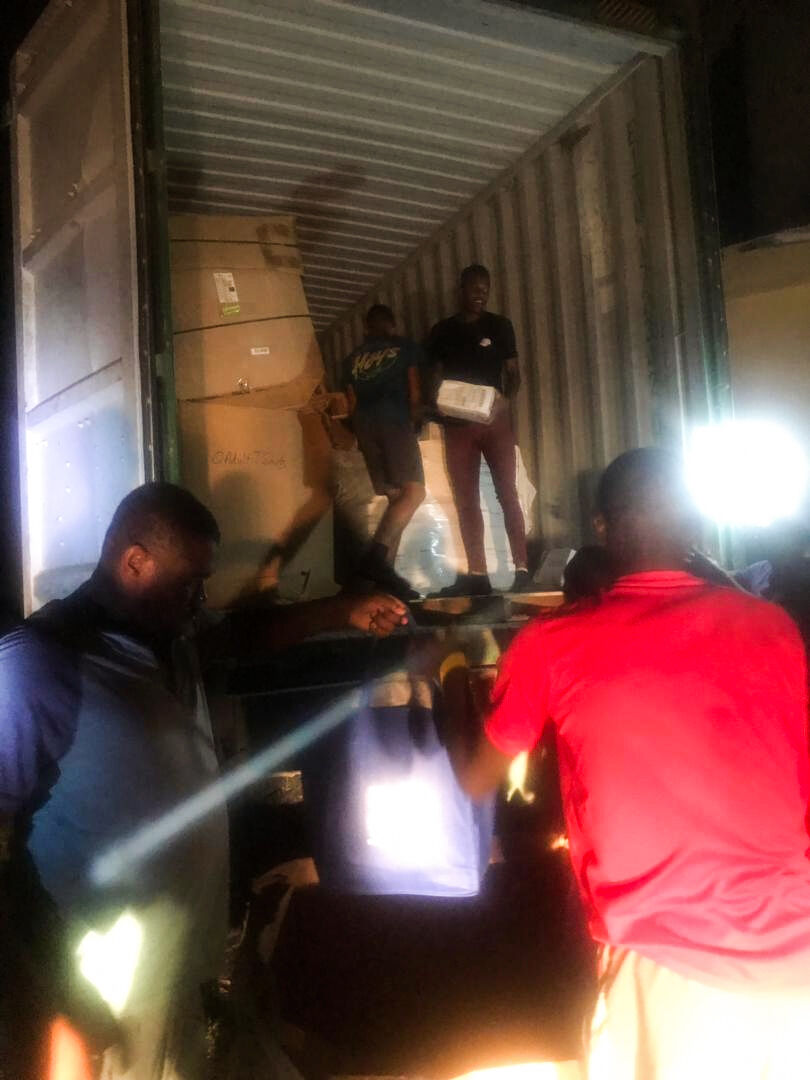 Over 100 containers of life-saving relief supplies have already been sent, but the need continues to grow. Your generous gift during this crisis allows emergency relief supplies to be rushed to those left desperate and afraid.