McDonald Presbyterian Church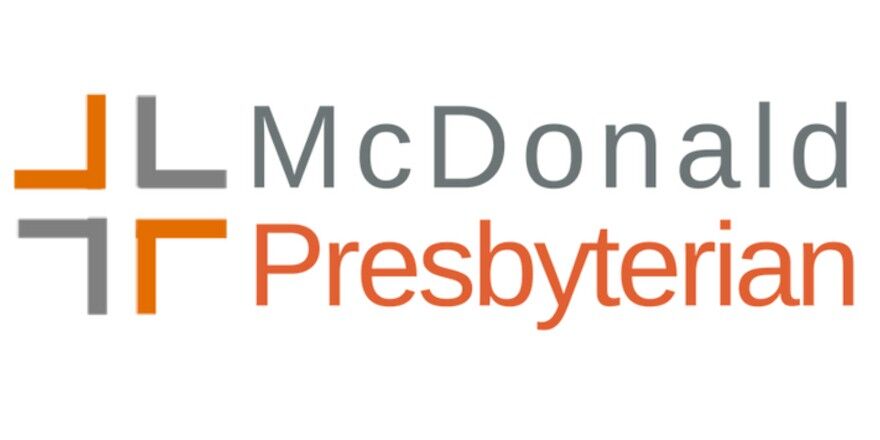 10:45 AM on Sunday, June 7
Repeats every week on Sunday at 10:45 AM.
We will be doing a live stream service with a small group of musicians, a lay leader and myself at our regular time of 10:45 am. There is no question that this is the right response given the serious nature of the Coronavirus.
At this time we will be using Facebook Live for our streaming service. If you do not have a Facebook account it is very easy to set one up and you do not have to load in friends and use it as a social platform if you choose not to. If you have a family member who can set up your phone, computer, or tablet to live stream the service I think you will find it to be very rewarding. The sermon should also continue to be available as an audio file on our website.