Marriage Ministry Preview - Wexford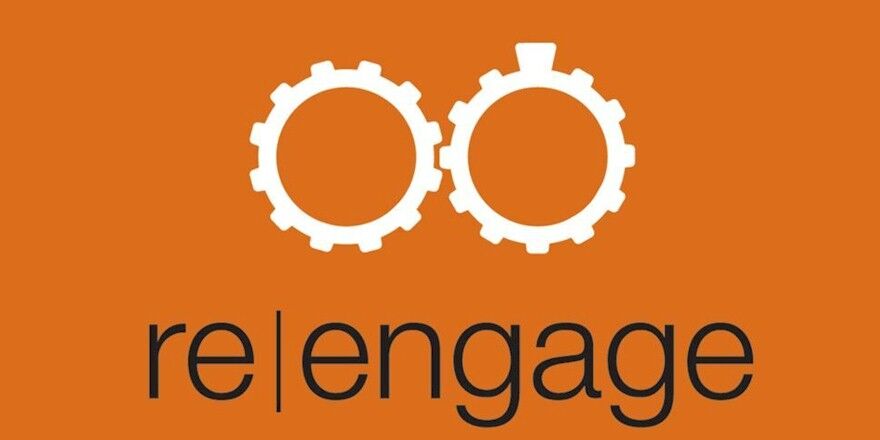 6:00 PM on Tuesday, August 23
Repeats every week on Tuesday at 6:00 PM, through August 23.
re|engage is a ministry for married couples who want to make their relationships better. Whether your marriage is struggling or healthy, this ministry is for you.
re|engage examines God's design for marriage and applies principles from the Bible to guide you toward oneness in your relationship with each other. Experience teaching, small groups, and hear marriage stories from other couples who have experienced reconnection amid different seasons of marriage.
Attendance at two weeks of preview will prepare couples to make an informed decision about joining the 16-week course. Childcare is available for 1-year-olds through 5th grade. Tuesdays, August 16 & 23 6:00 - 8:00 pm Wexford, Chapel
Location:
Orchard Hill Church
2551 Brandt School Road
Wexford, PA 15090
Google Map