FamilyLife Blended Family Simulcast - Monroeville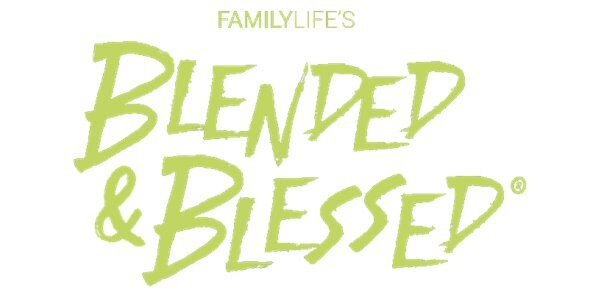 10:45 AM - 5:30 PM on Saturday, April 25
Please plan to attend the 2020 FamilyLife "Blended and Blessed" LIVESTREAM event from Houston, Texas, hosted by Grace Baptist Church in Monroeville, PA (eastern suburb of Pittsburgh) on Saturday, April 25th, 2020 from 9:45 AM till 4:30 PM!
Join hundreds of sites around the globe as Dr. Gary Chapman, Ron Deal, and other expert speakers unpack love languages for Blended Families. We'll spend the day discussing "Building Love Together in Blended Families". We'll learn about the unique dynamics of stepfamilies, what to do when your family feels disconnected, how to develop healthy parenting and stepparenting practices, and how the love languages should--and should not--be applied.
"Blended and Blessed" will challenge, inspire, and encourage you with Biblical principles and godly advice to see your blended family flourish! It's intended for step family couples, single parents, dating couples with kids, and those who care about blended families.
There is no charge to attend, but please contact the organizer, Tim Tucker (Pittsburgh FamilyLife Team Member), at 412-337-3858 or [email protected] no later than Wednesday, April 22nd so we know how many are coming to have adequate time to prepare refreshments, handouts, and arrange childcare (0-11 years old) if needed. You can also register online on the Event Website listed above or directly at www.gracemonroeville.org. For our 1 hour lunch break, there is a McDonald's or King's Restaurant just down the road. There is abundant free parking available. If you are a part of a stepfamily or know of someone who is, this is a can't-miss opportunity!
Location:
GRACE BAPTIST CHURCH - MONROEVILLE
4518 Northern Pike
Monroeville, PA 15146
Google Map