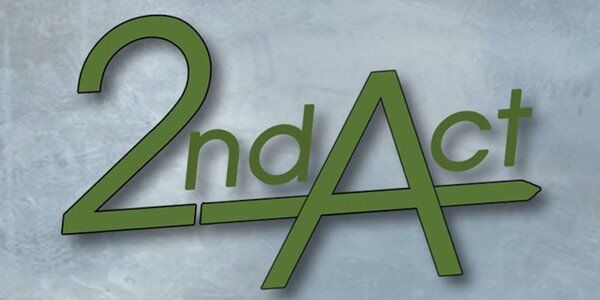 10:00 AM on Thursday, April 9
Repeats the 2nd Thursday of every month at 10:00 AM, through May 14.
Adults ages 55 and up are a vital part of the life of the church. 2nd Act gathers monthly to foster spiritual growth through music, inspirational speakers and outreach projects. This is also a time where people develop friendships and "do life together".
2nd Thursdays, September 12 - May 14 10:00 am - 12:00 pm Wexford Lobby
For more information, visit https://www.orchardhillchurch.com/adults
Location:
Orchard Hill Church
2551 Brandt School Road
Wexford, PA 15090
Google Map