A MOPS Alternative - Frankstown Road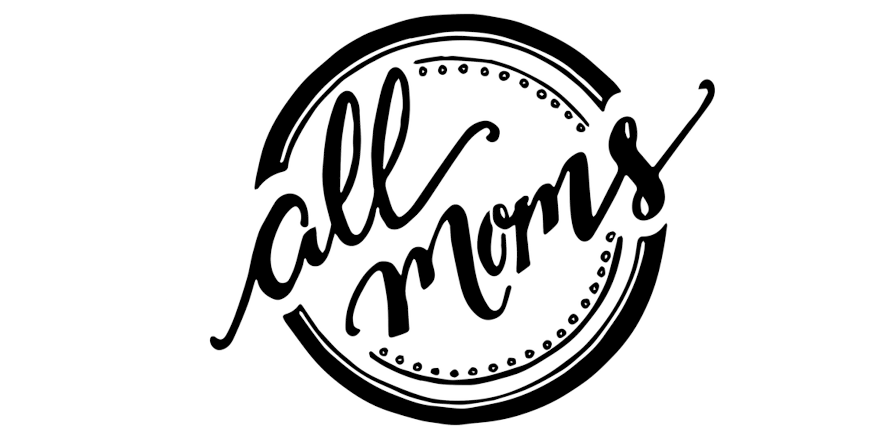 7:30 PM on Tuesday, May 4
Repeats the 1st Tuesday of every month at 7:30 PM, through May 4.
All Moms is a brand-new ministry that merges a community of moms in the trenches of raising young children, and mentorship from experienced women who desire to see younger moms grow in their faith and skills as parents. All Moms is for, you guessed it, All Moms: stepmoms, adoptive moms, working moms, stay-at-home moms, single moms, foster moms, and moms of all backgrounds. Twice a month, we will gather in the evenings, hear a guest speaker share prepared insights on a topic related to mothering small children, and share in a small group setting our personal reflections and thoughts on the topic. Due to the nature of needing to plan spaces and materials, we are requiring registration ahead of time. There is no homework, no reading requirements and no judgement when you roll in with the same messy bun from two days ago and some kind of dried food permanently adhered to your yoga pants.
*Suggested registration cost $10 via Venmo, see details in registration form or click here to pay (Venmo name: @Jess-Sanders)
We will meet from 7:30-9(with no childcare) on the following Tuesdays:
Feb 2, 16
March 2, 16
April 6,20
May 4
*Note: You only need to register once for the semester
Please feel free to call or text Jessica Sanders with your questions!
443-532-1769
Location:
Hebron United Methodist Church
10460 Frankstown Rd.
Pittsburgh, PA 15235
Google Map