City Mission Collection Center - McMurray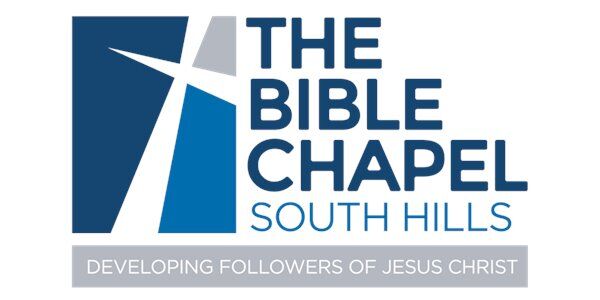 9:00 AM on Tuesday, April 7
Repeats every week on Monday, Tuesday, Wednesday, Thursday, and Friday at 9:00 AM, through April 17.
The Bible Chapel to Serve as City Mission Collection Center During COVID-19 Outbreak
McMurray, PA (March 18, 2020) – The Bible Chapel is excited to partner with City Mission as a collection center for non-perishable food and clothing. Beginning March 19, the donation drop-off will run Monday through Friday, 9:00 a.m. – 5:00 p.m. at Door 6 of the South Hills Campus, 300 Gallery Drive, McMurray, PA 15317.
The Bible Chapel exists to develop followers of Jesus Christ in the South Hills of Pittsburgh, in the greater Pittsburgh area, and throughout the world. For more information on The Bible Chapel, please visit
Location:
The Bible Chapel
300 Gallery Dr.
McMurray, PA 15317
Google Map