DivorceCare - Wexford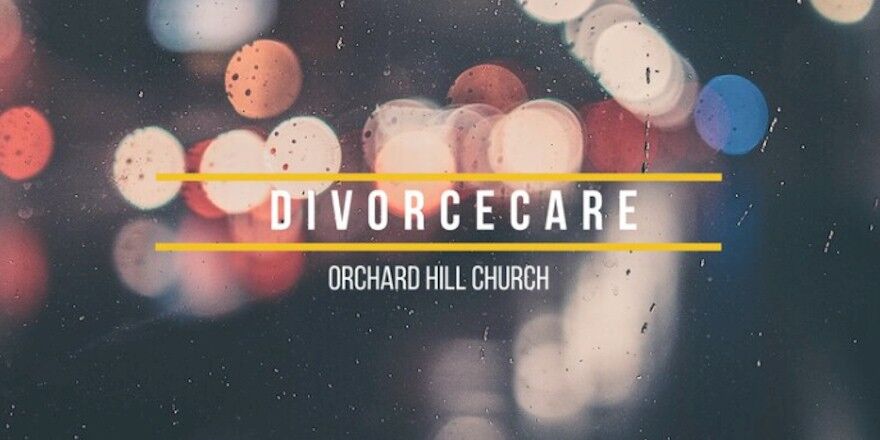 7:00 PM on Thursday, December 8
Repeats every week on Thursday at 7:00 PM, through December 8.
The road to healing from the heartache of divorce is not meant to be traveled alone. Team members facilitate small group discussions to support members and provide a caring environment as they explore biblical insights into loneliness, depression, and new relationships.
Thursdays, September 8 - December 8
7:00 - 9:00 pm
Wexford, Room 201 (Upper Level)
Registration is required
Please contact Cindi Fisher for details!






Location:
Orchard Hill Church
2551 Brandt School Road
Wexford, PA 15090
Google Map