Encounter Conference - Cranberry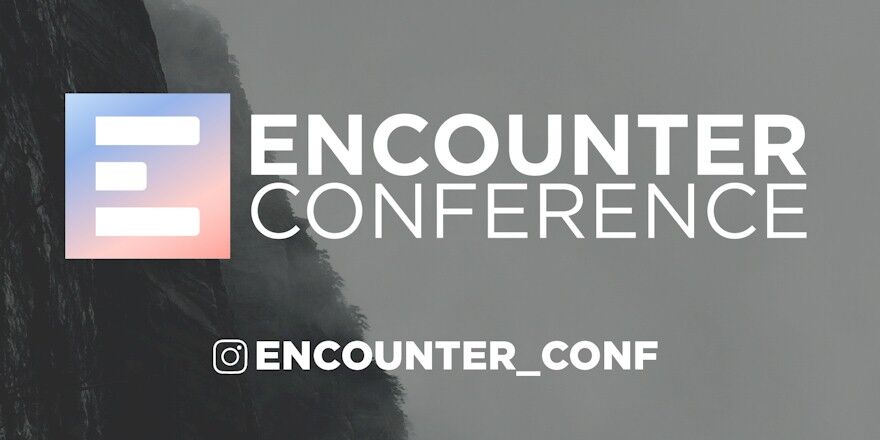 4:30 PM on Wednesday, June 21
Repeats every day at 4:30 PM, June 21 through June 23.
Encounter Conference is an annual youth conference located at Victory Family Church in Cranberry Township, PA.
This 3-day conference is designed for Christian believers to have an encounter and experience with God. Students and leaders will experience the love of God pour out over them throughout the conference as they partake in activities, teaching breakouts, and morning, afternoon, and evening sessions. The goal is to inspire students to take next steps in their walk with God in all areas of their life.
Location:
Victory Family Church
21150 Route 19
Cranberry, PA 16066
Google Map