Fall For Your Library - N. Fayette Twp.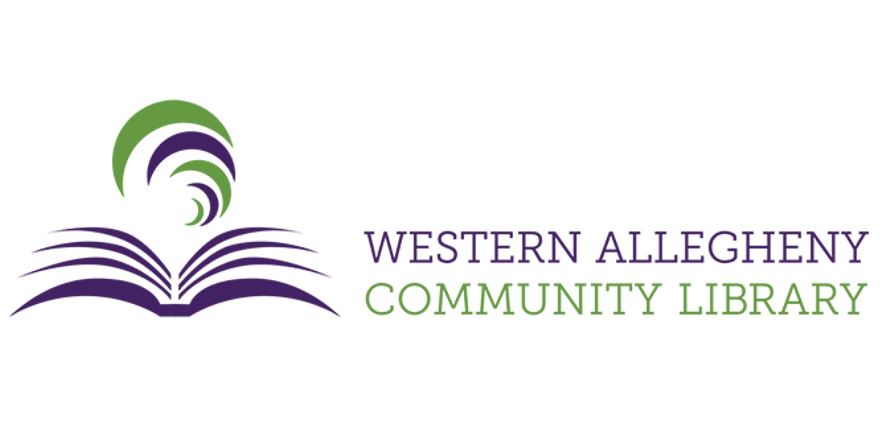 5:00 - 10:00 PM on Saturday, September 18
Fall for Your Library
Saturday, September 18, 2021
6:00 - 10:00 p.m.
Join Western Allegheny Community Library for our annual Fall for Your Library Event! FFYL is our largest fundraiser and the community's premier wine tasting event, with nearly 300 guests from the local community and beyond enjoying special food and wine pairings, live music, games & auctions. Tickets are $50 (available for purchase online or at the library). FFYL will take place on Saturday, September 18, at 6:00—10:00 p.m. at Celebrations, 8110 Steubenville Pike, Imperial, PA.
Sponsorship opportunities are still available. Incentives for sponsors may include free tickets, advertising, and more! Contact Amy McDonald at [email protected] or 724-695-8150 x5 for details.
Location:
Celebrations
8110 Steubenville Pike
Imperial, PA 15126
Google Map