Vacation Bible School - Green Tree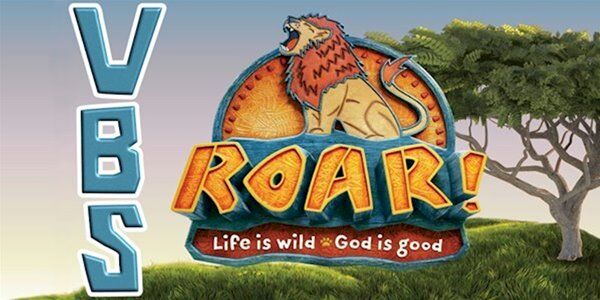 9:00 AM on Monday, July 8
Repeats every 5 days at 9:00 AM, July 8 through July 12.
Mt. Pisgah Presbyterian Church invites children to VBS: Roar!

A summer kids' event called VBS Roar will be hosted at Mt. Pisgah Presbyterian Church from July 8 to July 12, 2019. VBS Roar is like taking a trip to Africa! Kids will participate in memorable Bible-learning activities, sing catchy songs, play teamwork-building games, dig into yummy treats, experience cool Bible adventures, and explore what daily life is like for kids in some African countries.
Each day concludes with a closing celebration that gets everyone involved in living what they've learned. Children in grades 1-6 will have the opportunity to travel to Camp Crestfield on Wednesday for a more in-depth day camp experience.
VBS Roar is for kids from age 3 to grade 6. It runs from 9 am to 12 pm each day. Register by filling out the form below!
Phone: 412 921 8444
Email: [email protected]
Location:
Mt. Pisgah Presbyterian Church
31 Warriors Road
Pittsburgh, PA 15205
Google Map