Refuel Seminar - Finleyville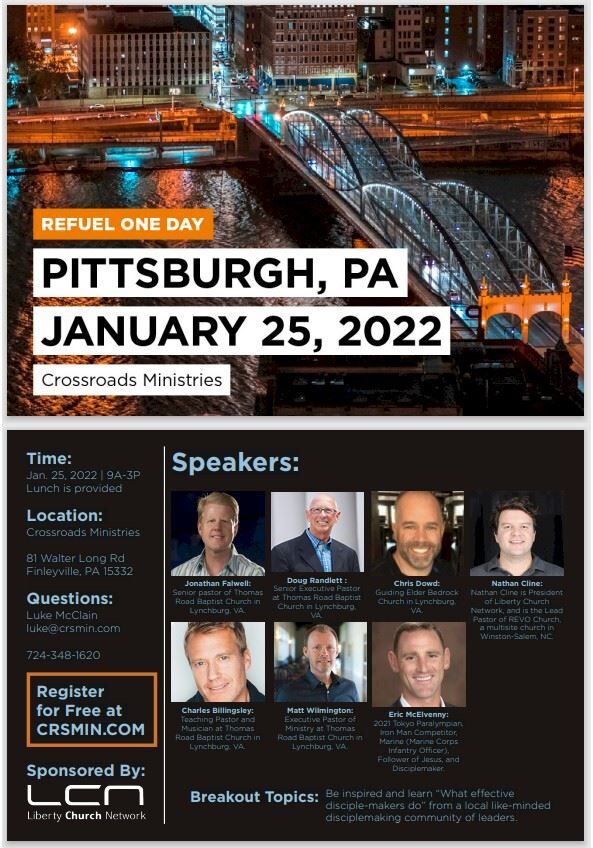 9:00 AM - 3:00 PM on Tuesday, January 25


What is Refuel One Day - Pittsburgh?
REFUEL facilitates spiritual growth & rejuvenation within church leaders!


Who's invited and what's provided?
Pastors, staff, volunteers, and community leaders from all denominations and networks
FREE lunch
FREE disciple-making resources


Refuel Speakers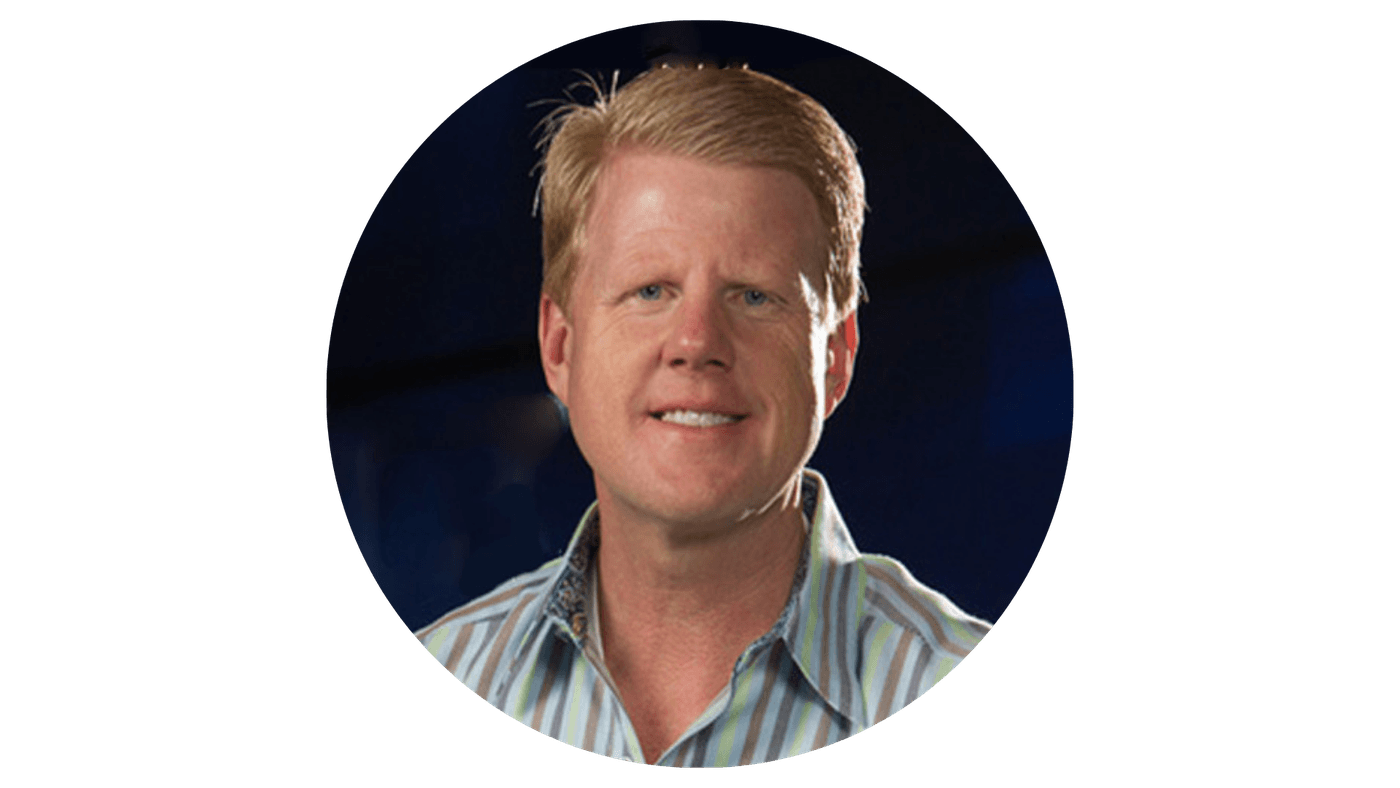 Rev. Falwell is senior pastor of Thomas Road Baptist Church in Lynchburg, VA. He has served as senior pastor since June of 2007, after his father, Rev. Jerry Falwell, Sr.(founding pastor of TRBC) passed away. He has been in full-time ministry since 1994, and under Jonathan Falwell's leadership Thomas Road continues to minister and spread the Gospel under the mission statement set forth by Pastor Jonathan, "Not I But Christ."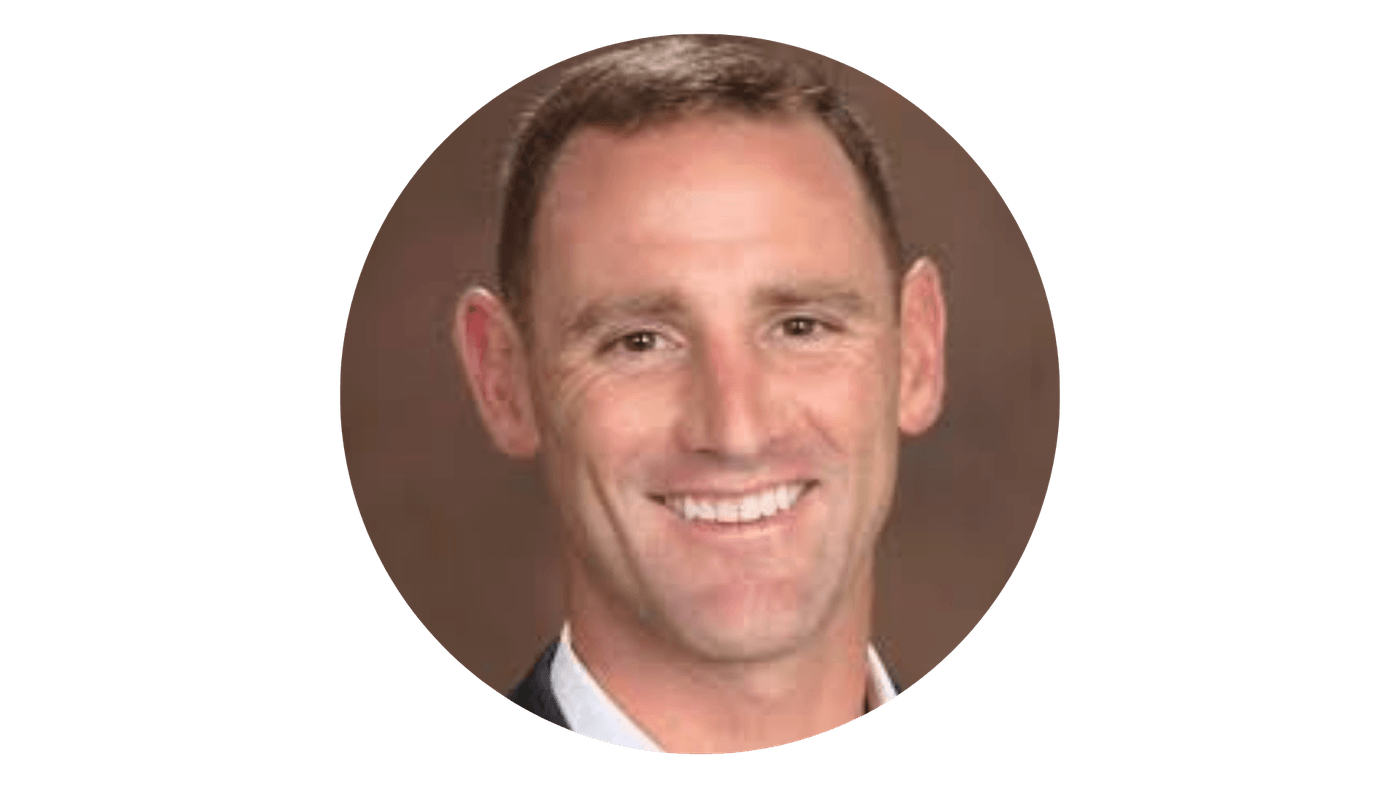 Eric McElvenny is a Christian, a husband, a father, a professional speaker, and an endurance athlete living in Pittsburgh, PA. He earned a mechanical engineering degree from the US Naval Academy while preparing for his service as a Marine Corps Infantry Officer. Eric deployed three times as a Marine and on his final tour, an incredible experience in Helmand Province, Afghanistan, was wounded after stepping on an IED. Eric suffered the amputation of his right leg below the knee, a life-changing opportunity that began his next journey. Faced with a physical challenge and an uncertain future, Eric made a promise to himself to run an Ironman Triathlon. On his journey from the hospital bed in southern CA to the finish line in Kona Hawaii, he realized that the challenge and adversity he was up against and the techniques he used to reach the finish line could be used against the challenges we all entertain. When not training, racing and delivering inspiration, Eric can be found with his wife, Rachel, and three children.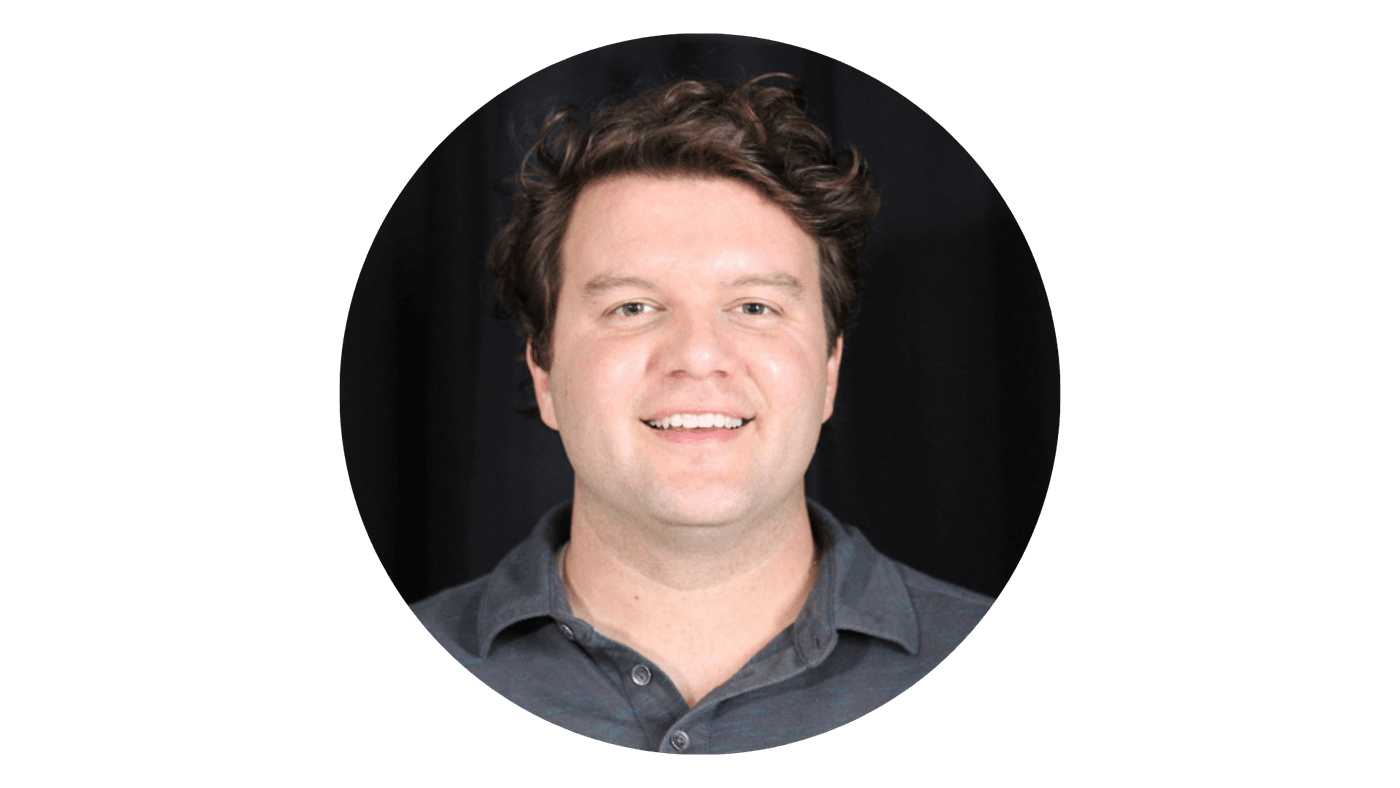 Nathan Cline is President of Liberty Church Network, and is the Lead Pastor of REVO Church, a multisite church in Winston-Salem, NC. Nathan and his team are passionate about planting churches both internationally and in the US, and have dedicated their lives over the past 4 years to dominating their city with the Gospel. His desire is to Spark a Revolution of life change through Jesus by being a hub for sending out and equipping the next generation of pastors and planters.
BREAKOUT SESSIONS
Be inspired and learn "What effective disciple-makers do" from local like-minded disciple-making community of leaders.


Breakout Speakers
Tentative Schedule
9:00am Registration
9:30 Open with Worship
Main Session 1
Main Session 2
11:00 Breakout Worship – Charles Billingsley
Breakout #1 – Matt Willmington
11:45 Lunch (networking and/or panel)
12:45pm Breakout #2 – Chris Dowd
1:30 Main Session
Main Session 3
End with Worship
3:00 Conclusion