Young Adult Group - Zelienople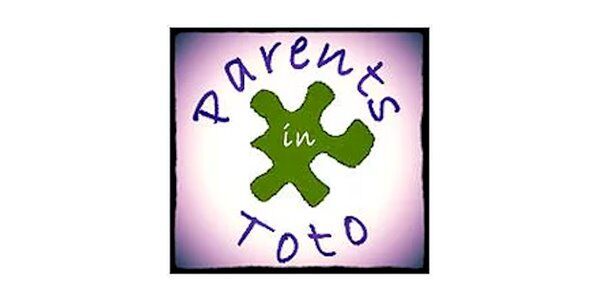 7:00 PM on Friday, November 1
Repeats the 1st Friday of every month at 7:00 PM, through November 15.
Parents in Toto is a place people can turn to for help as they navigate the challenges of Autism. Toto's community center in Zelienople, PA provides two areas of assistance: support and resources and skills and social engagement. These are delivered – at no cost – through support groups, young adult clubs, educational classes, referrals, and more. Individuals and families are embraced in a welcoming, non-clinical environment that meets them where they are and celebrates them AS they ARE. As a nonprofit organization, Toto relies on donor support to continue its work of empowering and enriching families, friends, and neighbors living with Autism.
Events: First & Third Friday of each month 7-8:30 PM
Individuals 17 years and older gather to share experiences and friendship. Group members are free to choose their activities based on mutual interests.
For more information, visit http://www.parentsintoto.org
Location:
Parents in Toto Autism Resource Center
143 South Main Street
Zelienople, PA 16063
Google Map