Joseph and the Amazing Technicolor Dreamcoat - Sewickley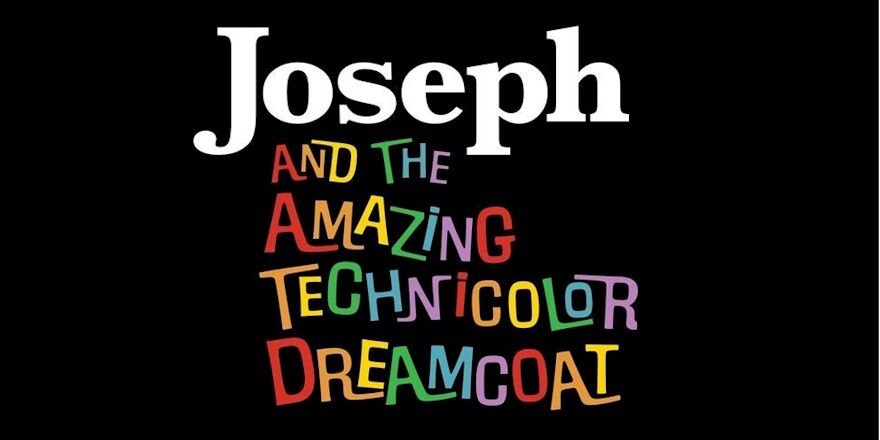 8:00 PM on Friday, August 19
2:00 PM on Sunday, August 21
Repeats every week on Sunday at 2:00 PM, through August 21.
Repeats every day at 8:00 PM, through August 20.
This summer, Urban Impact's Youth Orchestra, Shakes, Singers, UI Dancers, and ShakesCraft are all combining for one production: Joseph and the Amazing Technicolor Dreamcoat.
This full-scale musical production will allow our students to show off their diverse set of talents while sharing the story of one of the Bible's greatest heroes. While rehearsing the show, our students will dive into a deep study of Joseph's life and prepare to minister to the audience of each performance.
SCHEDULE OF PERFORMANCES:
Fri., Aug. 12 8:00 pm
Sat., Aug. 13 8:00 pm
Sun., Aug. 14 2:00 pm
Thu., Aug. 18 8:00 pm
Fri., Aug. 19 8:00 pm
Sat., Aug. 20 8:00 pm
Sun., Aug. 21 2:00 pm
FACEBOOK USERS: Click here for more information
Location:
Christ Church at Grove Farm
249 Duff Rd
Sewickley, PA 15237
Google Map