WORD·FM Night Out - May 20
7:00 - 10:00 PM on Friday, May 20
Smart Comedy with a Dumb Accent

101.5 WORD·FM knows you are ready to get out of the house -- finally!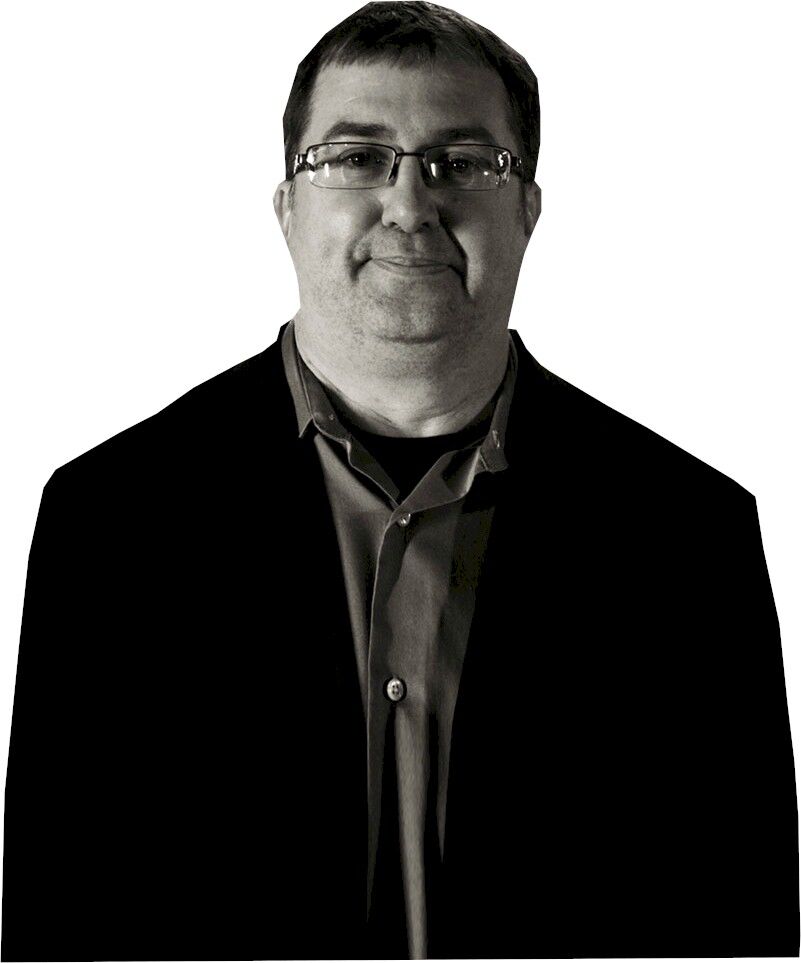 Join us Friday night, May 20, 2022 for WORD·FM's Night Out at Impact Christian Church with comedian Chad Thornsberry!
Drawing on experiences ranging from growing up in a trailer park, being a former public school teacher, marriage, kids, and all of life's everyday problems, Chad's own unique view of life has him quickly becoming one of the most sought after clean comedians today.

Often referred to as a "great writer" or a "classic monologist" (which is a word Chad had to look up after reading this bio), Chad allows audiences to take a humorous journey through well written stories always ending in laugh-out-loud punchlines.