Mega Sports Camp - Ross Twp.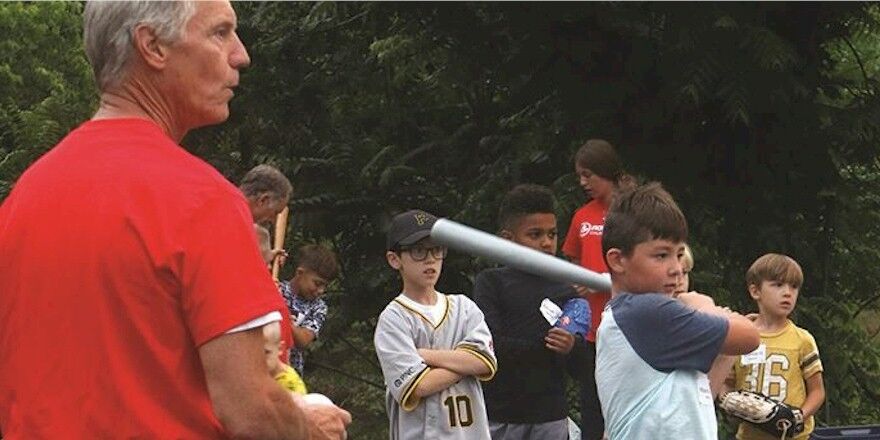 6:00 PM on Monday, June 19
Repeats every day at 6:00 PM, June 19 through June 23.
Registration is now open for Mega Sports Camp June 19-23 at Northgate Church, 238 West View Avenue, Ross. Children from first to sixth grades can enjoy baseball, basketball, floor hockey, soccer, gymnastics, cheerleading, and art. The free camp runs from 6-8:30 p.m. each evening. Upbeat music, funny skits, and activities help children discover their character traits for success in life and growth in their relationship with God. While the camp is free, registration is required. Space is limited so early registration is recommended either online at www.northgatechurch.com/mega or by calling the church office, 412-931-6016.
Location:
Northgate Church
238 West View Avenue
Pittsburgh, PA 15229
Google Map