A New Hill to Climb - Greg Laurie Devotion - March 3, 2021
Crosswalk.com

Wednesday, March 3, 2021
A New Hill to Climb
"Moreover He said, 'I am the God of your father—the God of Abraham, the God of Isaac, and the God of Jacob.' And Moses hid his face, for he was afraid to look upon God" (Exodus 3:6 NKJV).
Moses was 80. He wasn't the young prince of Egypt anymore, and maybe he thought he was over the hill.
But God said, in effect, "No, you're just getting started. I've got a new hill for you, and it's a big one. I've been prepping you. I've been getting you ready. I've been equipping you."
And notice what the Lord said in Exodus 3: "I am the God of your father—the God of Abraham, the God of Isaac, and the God of Jacob" (verse 6 NKJV).
We think of Abraham, Isaac, and Jacob with great respect—patriarchs of the faith. But Abraham, as godly as he was, had some serious lapses of faith. His son Isaac was biased and didn't listen to the Lord. Jacob's mistakes are legendary. Yet the Lord mightily used these men.
I think God was saying to Moses, "I am the God of men who have failed. I am the God of people who need second chances. I am the God of ordinary people who have accomplished some extraordinary things."
It reminds us that God has a plan for every stage of our lives. Serving God is not only for young people; it's for all people. It's for young people, middle-aged people, old people, and even old people who think they're young people. God wants to use us.
I think one of the reasons young people are so willing to be used by the Lord is because they're flexible. On the other hand, you like routine when you're older. Yet so many young people today could use a godly, older Christian to mentor them. Older Christians were there for me when I was young, and it made a great difference in my life.
So get to work for God's kingdom because God still wants to use you.
Copyright © 2021 by Harvest Ministries. All rights reserved.
For more relevant and biblical teaching from Pastor Greg Laurie, go to www.harvest.org
and
Listen to Greg Laurie's daily broadcast on OnePlace.com.
Watch Greg Laurie's weekly television broadcast on LightSource.com.
SPECIAL OFFER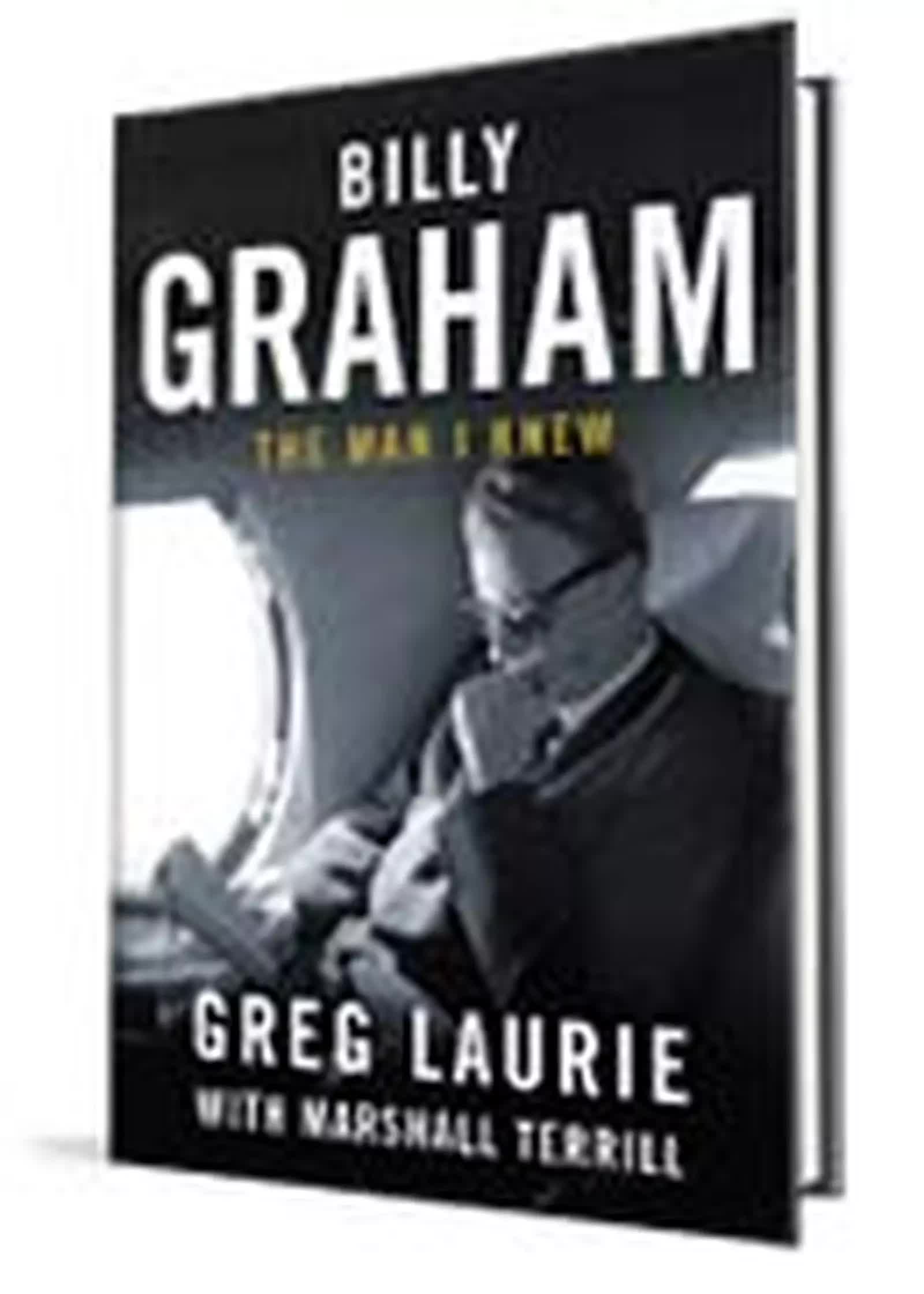 In thanks for your gift, you can receive Billy Graham: The Man I Knew - Book
One of the things I love best about Billy Graham is that he was the same person in private that he was in public. He genuinely cared about people and listened to them, and he obeyed the Lord's calling for his life, family, and ministry. I've written a new book about him!
We will mail you a copy when you make a donation of any amount to Harvest Ministries today!