How Tension Can Be Productive - Greg Laurie Devotion - September 30, 2021
Crosswalk.com

Thursday, September 30, 2021
How Tension Can Be Productive
"And the light shines in the darkness, and the darkness did not comprehend it" (John 1:5 NKJV).
Sometimes people will ask me what they can say that will make a person believe. It's as though I have some secret that only a pastor or evangelist knows.
There's nothing like that, however. It's the work of the Holy Spirit. When I'm sharing my faith, I pray that the Holy Spirit will work in the heart of the person I'm speaking with. John 1:5 says, "And the light shines in the darkness, and the darkness did not comprehend it" (NKJV). The word comprehend means "understand."
This means that nonbelievers can't wrap their minds around what we believe unless the Holy Spirit shows them. Some people will hear the gospel and think, "Yeah, I get that. I believe that." Meanwhile, others won't get it at all. Only the Holy Spirit can help someone grasp it.
Sometimes, though, Christians want to act as the Holy Spirit in another person's life. We'll guilt-trip them into the Kingdom. We'll argue them into the Christian faith.
But we don't want to do that because if people can be argued into the Kingdom, they also can be argued out. Therefore, we want their conversion to be a work of the Holy Spirit.
When Christians live godly lives, it creates a tension that the Holy Spirit uses to bring about conversion. It's the division that brings unity. Before there can be ultimate peace, there has to be some tension. (But let's not make the tension worse by being obnoxious or mean.)
As you live as a man or woman of God, you change an environment. It will, however, create a certain tension. Yet the Holy Spirit will use that tension to show a contrast between your life and theirs that can help bring them to Jesus.
So pray that the Holy Spirit will work through your life to make people aware of their need for Christ.
Copyright © 2021 by Harvest Ministries. All rights reserved.
For more relevant and biblical teaching from Pastor Greg Laurie, go to www.harvest.org
and
Listen to Greg Laurie's daily broadcast on OnePlace.com.
Watch Greg Laurie's weekly television broadcast on LightSource.com.
SPECIAL OFFER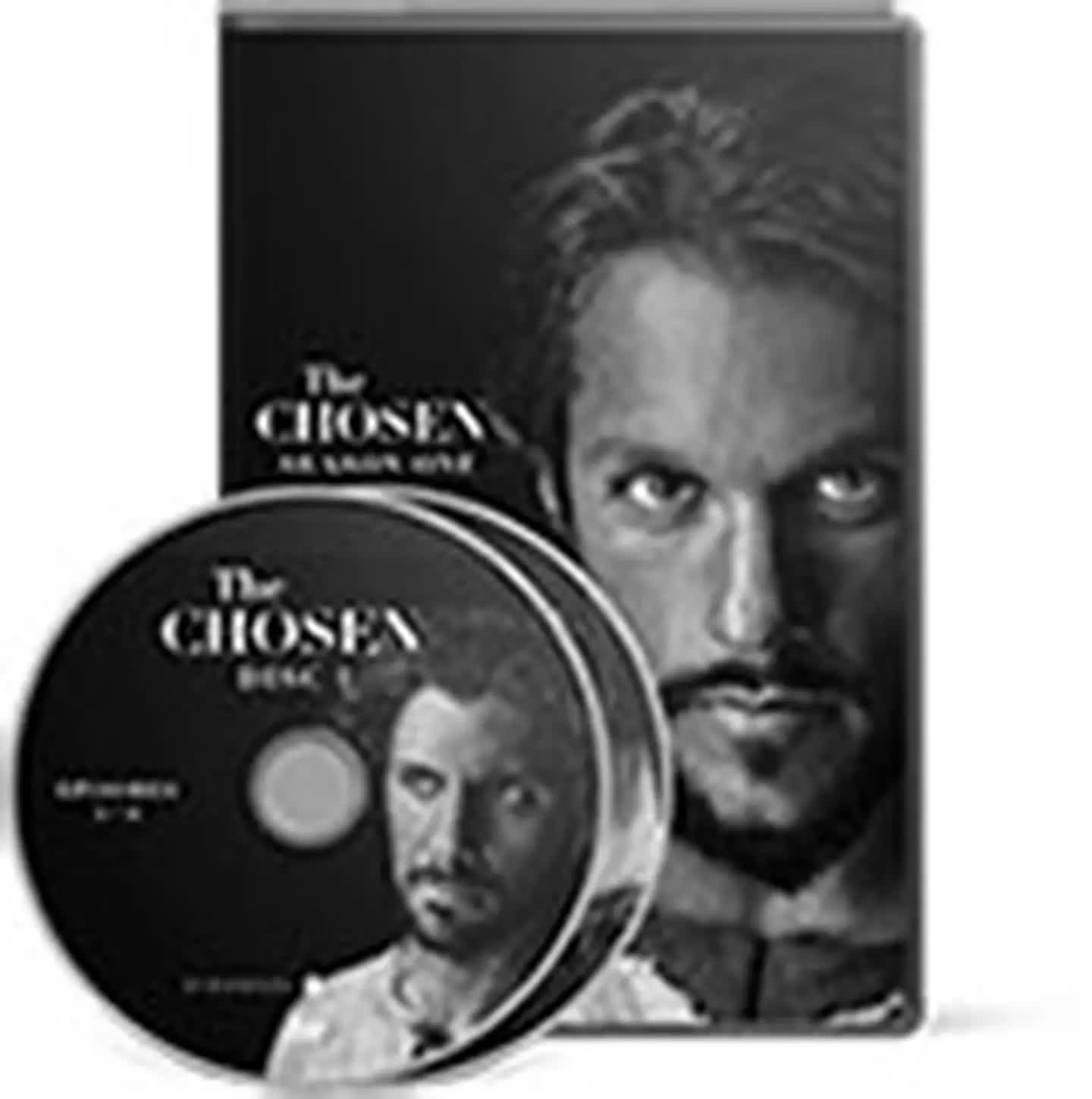 In thanks for your gift, you can receive The Chosen - Season 1 from Harvest Ministries.
The Chosen is a TV series unlike any other! Depicting the life and ministry of Jesus in an engaging, captivating way, The Chosen will allow you to imagine what it was like to walk with the Savior and His disciples 2,000 years ago.
Enjoy The Chosen Season 1 on DVD as our thank-you gift for your donation to Harvest Ministries this month.