Destined for Victory with Paul Sheppard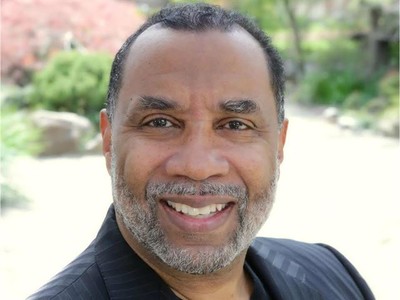 Listen on WORD 101.5 FM
Monday
9:30AM - 10:00AM, 3:30PM - 4:00PM, 11:30PM - 11:59PM
Tuesday
9:30AM - 10:00AM, 3:30PM - 4:00PM, 11:30PM - 11:59PM
Wednesday
9:30AM - 10:00AM, 3:30PM - 4:00PM, 11:30PM - 11:59PM
Thursday
9:30AM - 10:00AM, 3:30PM - 4:00PM, 11:30PM - 11:59PM
Friday
9:30AM - 10:00AM, 3:30PM - 4:00PM, 11:30PM - 11:59PM
Latest Broadcast
We Are an Army, Part 1 (cont'd)
8/3/2021
Understanding the reality of spiritual warfare and the need for us to train, grow, and fight together as a unit; based on 2 Timothy 2:1-4 and other passages.  (Included in the 9-part series "The Power of We".) CLICK HERE to ORDER this 2-part series on MP3!
Featured Offer from Destined for Victory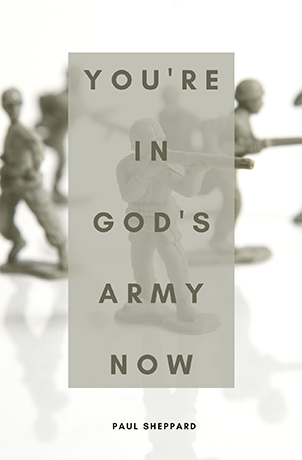 You're In God's Army Now (Booklet)
In his letters, Paul describes the church in various ways. One of them is that we are an army involved in spiritual warfare. In this booklet, Pastor Paul explains that boot camp teaches new recruits what it takes to become good soldiers.