Destined for Victory with Paul Sheppard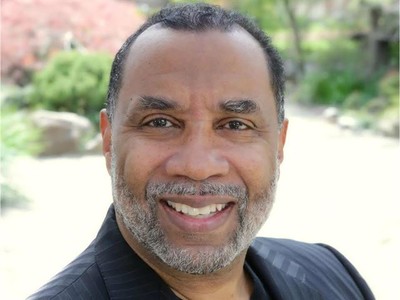 Listen on WORD 101.5 FM
Monday
3:30PM - 4:00PM, 11:30PM - 11:59PM
Tuesday
3:30PM - 4:00PM, 11:30PM - 11:59PM
Wednesday
3:30PM - 4:00PM, 11:30PM - 11:59PM
Thursday
3:30PM - 4:00PM, 11:30PM - 11:59PM
Friday
3:30PM - 4:00PM, 11:30PM - 11:59PM
Latest Broadcast
Back to the Future (cont'd)
12/2/2022
The importance of disallowing thing in your past to hinder your present and possibly threaten the peace and productivity God wants you to have in the future; based on  1 Sam. 16:1-3 and other passages. CLICK HERE to ORDER this full message on CD!
Featured Offer from Destined for Victory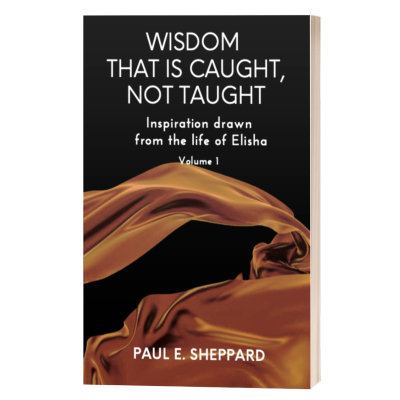 Wisdom That Is Caught, Not Taught Vol. 1 (Book)
In this book, Pastor Paul Sheppard shows how to discover the Lord's ultimate purpose by stepping out in faith and receiving the mantle of divine purpose and power. Elisha's story also demonstrates how success is attainable when we keep our priorities in order and reinforce the positive mentor-mentee relationships in our lives. The life of faith is not without its challenges and pitfalls, but Elisha's experience reinforces the truth that every believer who is committed to standing on the promises of God can live victoriously and make a positive difference in this world.