Focus on the Family with Jim Daly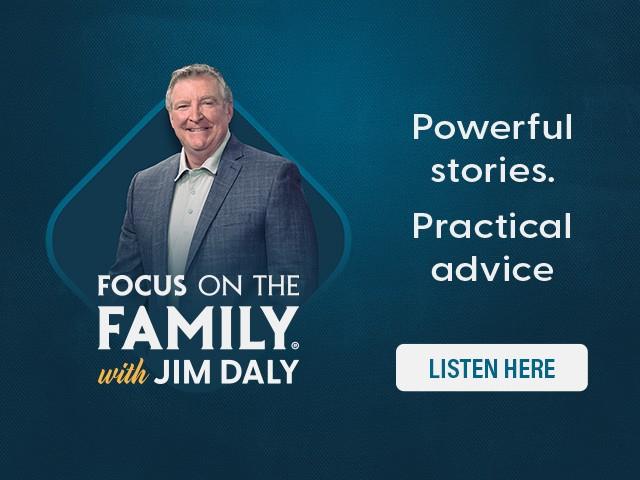 Listen on WORD 101.5 FM
Monday
3:00AM - 3:30AM, 7:30AM - 8:00AM, 12:00PM - 12:30PM, 8:30PM - 9:00PM
Tuesday
3:00AM - 3:30AM, 7:30AM - 8:00AM, 12:00PM - 12:30PM, 8:30PM - 9:00PM
Wednesday
3:00AM - 3:30AM, 7:30AM - 8:00AM, 12:00PM - 12:30PM, 8:30PM - 9:00PM
Thursday
3:00AM - 3:30AM, 7:30AM - 8:00AM, 12:00PM - 12:30PM, 8:30PM - 9:00PM
Friday
3:00AM - 3:30AM, 7:30AM - 8:00AM, 12:00PM - 12:30PM, 8:30PM - 9:00PM
Latest Broadcast
Trusting God in Worrisome Times I-II
3/30/2020
In a timely message Pastor Lee Strobel encourages you to overcome worry by seeing it for what it is --spiritual amnesia. He shares the antidote found in Scripture –prayer and thanksgiving, remembering what God has done. Listen for practical encouragement.
Featured Offer from Focus on the Family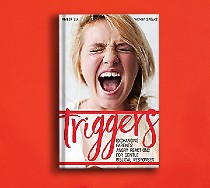 Triggers
Every day, countless people desperately seek answers on how to repair impossible family situations. For more than 40 years, our God-given calling has been to help guide culture toward a greater love and commitment to faith and family.We need your help to reach even more hurting families searching for meaningful family advice from a biblical perspective.Join the Family!