Insight for Living with Chuck Swindoll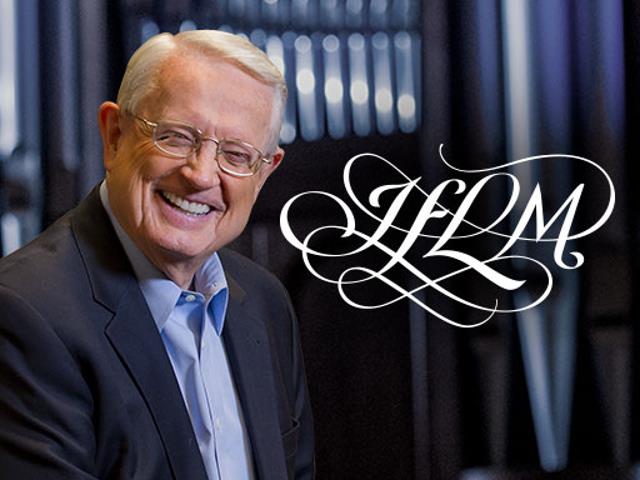 Listen on WORD 101.5 FM
Monday
3:30AM - 4:00AM, 8:00AM - 8:30AM
Tuesday
3:30AM - 4:00AM, 8:00AM - 8:30AM
Wednesday
3:30AM - 4:00AM, 8:00AM - 8:30AM
Thursday
3:30AM - 4:00AM, 8:00AM - 8:30AM
Friday
3:30AM - 4:00AM, 8:00AM - 8:30AM
Latest Broadcast
Love and Hate: Where Are You?, Part 3
7/13/2020
The old song says, "They will know we are Christians by our love." That's a convicting statement! Chuck Swindoll urges you today to allow these eight verses to say what they actually say—don't sugarcoat them or try to explain away their blunt, abrupt message. Talk about straight talk! Words like . . .
Featured Offer from Insight for Living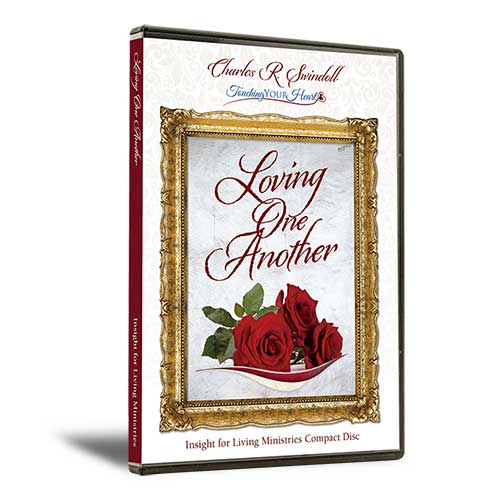 Loving One Another
Enthusiasm! Every church should overflow with enthusiasm as it fulfills Christ's mission. Chuck Swindoll certainly is enthusiastic about the church, and in this two-part series, he lights a torch and sets our hearts ablaze with an eagerness to truly love one another.