Pathway to Victory with Dr. Robert Jeffress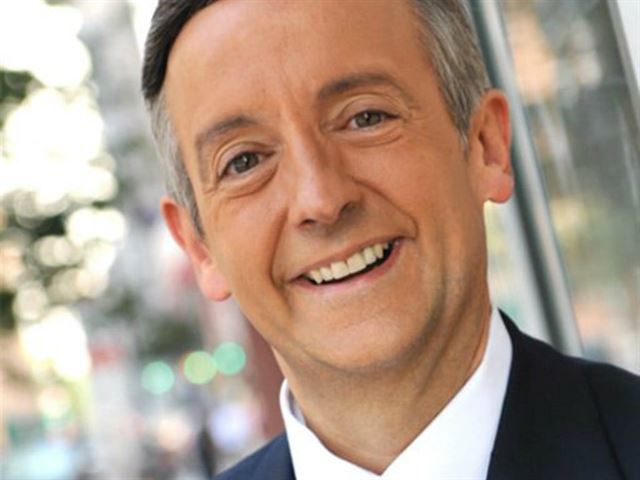 Listen on WORD 101.5 FM
Monday
12:30AM - 1:00AM, 11:00AM - 11:30AM
Tuesday
12:30AM - 1:00AM, 11:00AM - 11:30AM
Wednesday
12:30AM - 1:00AM, 11:00AM - 11:30AM
Thursday
12:30AM - 1:00AM, 11:00AM - 11:30AM
Friday
12:30AM - 1:00AM, 11:00AM - 11:30AM
Latest Broadcast
Good Grace Churches - Part 1A
7/23/2019
More and more Christians are turning away from the church than ever before. But attending a local church is absolutely critical to our spiritual growth. We need the church—and the church needs us! Today on Pathway to Victory, Dr. Robert Jeffress shares four benefits to becoming a member of a local church.
Featured Offer from Pathway to Victory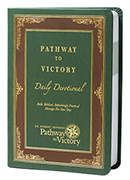 2019 Pathway to Victory Devotional
Request the brand new 2019 Pathway to Victory Devotional! This beautiful, leather-bound devotional is filled with 262 devotionals for reading and prayer time Monday-Friday, 52 weeks of the year. The two-tone green leather cover features inlaid medium oak brown and gold foil. The 2019 Pathway to Victory Daily Devotional — your personal, faith-building, and practical Bible teaching from Dr. Jeffress to help you grow your faith in the year ahead!