PowerPoint with Jack Graham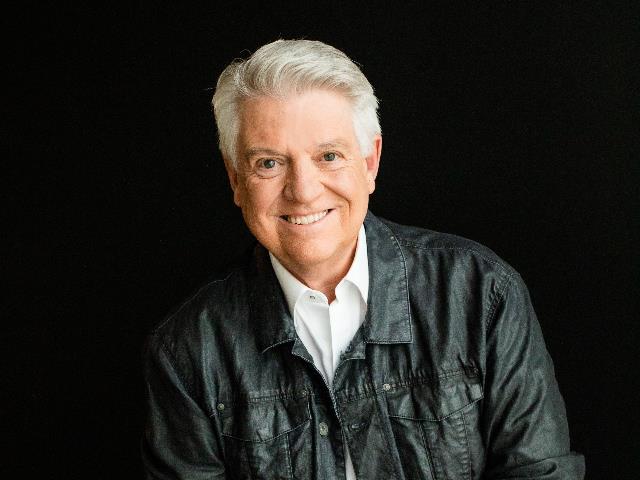 Listen on WORD 101.5 FM
Monday
2:00PM - 2:30PM, 9:30PM - 10:00PM
Tuesday
2:00PM - 2:30PM, 9:30PM - 10:00PM
Wednesday
2:00PM - 2:30PM, 9:30PM - 10:00PM
Thursday
2:00PM - 2:30PM, 9:30PM - 10:00PM
Friday
2:00PM - 2:30PM, 9:30PM - 10:00PM
Latest Broadcast
Soon and Very Soon
11/18/2019
In today's message, Pastor Jack Graham continues the "Going the Distance" series examining the book of Hebrews. Pastor Graham teaches that we must stay ready, stay prepared because Jesus is coming "Soon and Very Soon."
Featured Offer from PowerPoint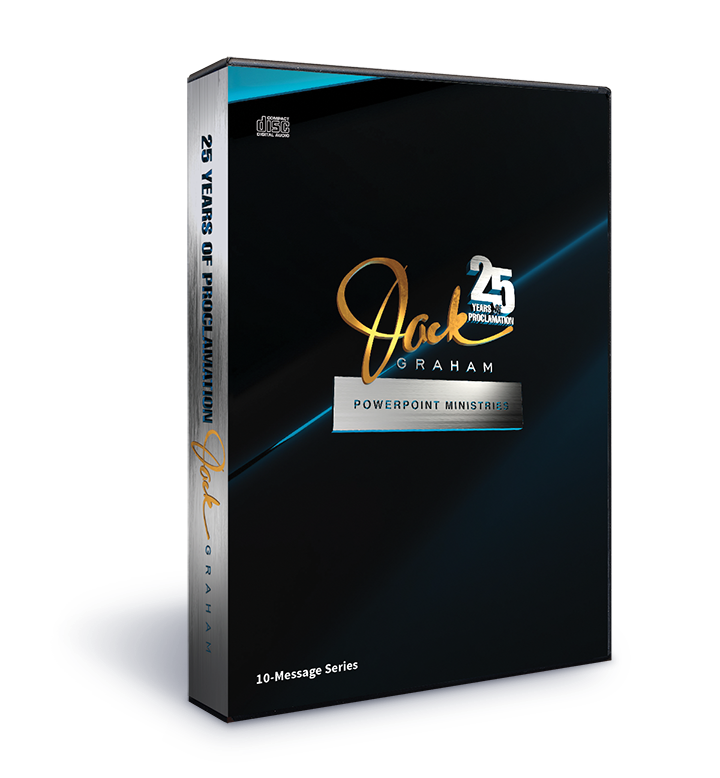 Hear the BEST of the last 25 years!
Celebrate 25 years of PowerPoint Ministries with the most life-changing messages together in one legacy collection, the 25 Years of Proclamation CD. This limited-edition CD empowers you to live out your faith in practical ways and seize the time God's given you to make a difference for His Kingdom. It's yours as thanks for your gift today to reach more people with the Gospel.