PowerPoint with Jack Graham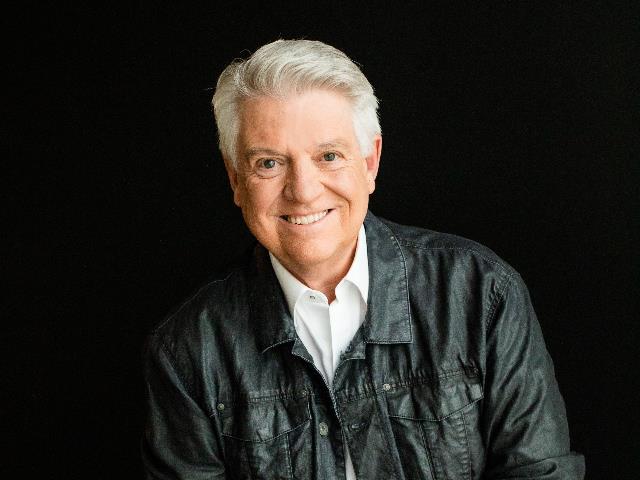 Listen on WORD 101.5 FM
Monday
2:00PM - 2:30PM, 9:30PM - 10:00PM
Tuesday
2:00PM - 2:30PM, 9:30PM - 10:00PM
Wednesday
2:00PM - 2:30PM, 9:30PM - 10:00PM
Thursday
2:00PM - 2:30PM, 9:30PM - 10:00PM
Friday
2:00PM - 2:30PM, 9:30PM - 10:00PM
Latest Broadcast
Healing Prayer
1/20/2020
On today's PowerPoint, Dr. Jack Graham continues the series "LifeWorks," delving into the book of James with the message "Healing Prayer." Scripture is very clear, Dr. Graham says. When we are suffering, we are to pray and when cheerful, we are to sing God's praises.
Featured Offer from PowerPoint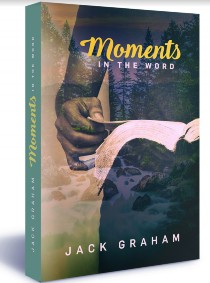 Find strength for every day in 2020!
Daily time alone with God is your source of strength for whatever comes your way this year. And Dr. Jack Graham wants to help you start each day in God's presence with his NEW daily devotional, Moments in the Word.