PowerPoint with Jack Graham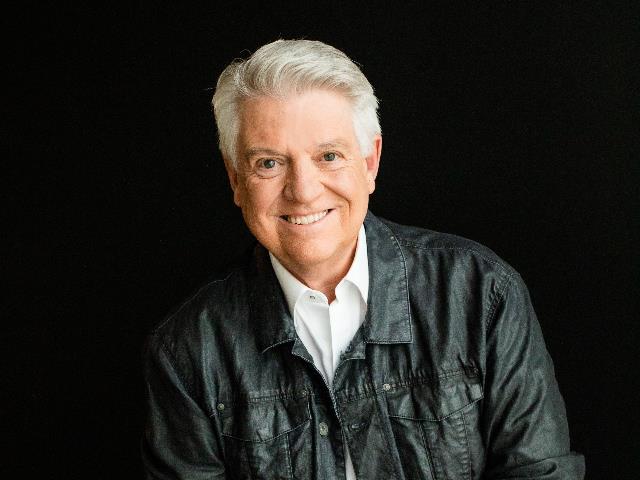 Listen on WORD 101.5 FM
Monday
2:00PM - 2:30PM, 9:30PM - 10:00PM
Tuesday
2:00PM - 2:30PM, 9:30PM - 10:00PM
Wednesday
2:00PM - 2:30PM, 9:30PM - 10:00PM
Thursday
2:00PM - 2:30PM, 9:30PM - 10:00PM
Friday
2:00PM - 2:30PM, 9:30PM - 10:00PM
Latest Broadcast
An Uncomfortable Truth
9/18/2019
On today's PowerPoint, Pastor Jack Graham brings a sobering message from Luke 16. While the Bible speaks clearly of God's unfathomable love, it's also utterly and entirely clear regarding the existence of Hell. Join us for today's message, "An Uncomfortable Truth," as Pastor Graham reminds us that we do ourselves and those around us no favors if we deny its very existence.
Featured Offer from PowerPoint
Live every day for what lasts
The life you long for doesn't come from the stuff of this earth–but from opening your eyes to what really matters. Explore how with Dr. Jack Graham's 10-message CD series titled Invisible: There's More to Life Than What You See.