PowerPoint with Jack Graham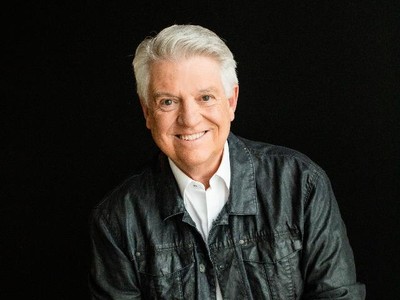 Listen on WORD 101.5 FM
Monday
2:00PM - 2:30PM, 9:30PM - 10:00PM
Tuesday
2:00PM - 2:30PM, 9:30PM - 10:00PM
Wednesday
2:00PM - 2:30PM, 9:30PM - 10:00PM
Thursday
2:00PM - 2:30PM, 9:30PM - 10:00PM
Friday
2:00PM - 2:30PM, 9:30PM - 10:00PM
Latest Broadcast
All the Lonely People
9/17/2021
Pastor Jack Graham concludes the "Help!" series with a two-part message from Psalm 102 titled "All the Lonely People." Loneliness is a part of the human condition, but there are times when it attacks us and overcomes us, Pastor Graham teaches. This is when we must draw near to the Lord and a community of believers instead of isolating, he teaches.
Featured Offer from PowerPoint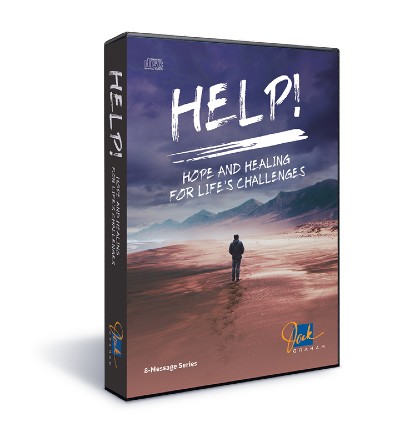 Turn Stress into Strength!
People everywhere are stressed out and searching for rest these days – and Christians are no exception. We'd like to help you experience strength and peace every single day by sending you Dr. Jack Graham's 8-message series Help! Hope and Healing for Life's Challenges. You'll discover how to turn stress into strength to fight life's battles by trusting in the mighty promises of God, and resting in the power of His presence.