The Alternative with Dr. Tony Evans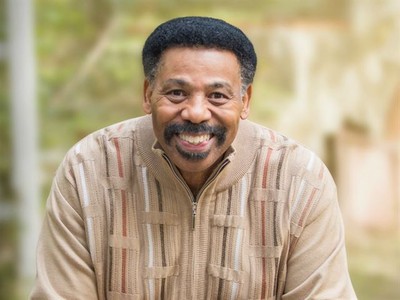 Listen on WORD 101.5 FM
Monday
4:00AM - 4:30AM, 3:00PM - 3:30PM
Tuesday
4:00AM - 4:30AM, 3:00PM - 3:30PM
Wednesday
4:00AM - 4:30AM, 3:00PM - 3:30PM
Thursday
4:00AM - 4:30AM, 3:00PM - 3:30PM
Friday
4:00AM - 4:30AM, 3:00PM - 3:30PM
Latest Broadcast
Jehovah Nissi: The Lord's Banner of Victory
8/3/2021
When you look around and take stock of what's going on in your life, Dr. Tony Evans says that your perception depends on your perspective. In this lesson, he'll explain how we can see life from a more peaceful point of view in this look at the benefits of adding focus to our faith.
Featured Offer from The Alternative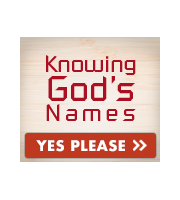 Discover God's Names
God's names in Scripture reveal His character and uncover promises He has made to believers. Draw closer to the Lord in a transforming way as you discover the power of God's names! Along with the 2-Volume Knowing God's Names CD and MP3 series, we want to send you Tony's life-giving devotional, Experience the Power of God's Names. Request both with your gift of any amount today.