The Bible Study Hour with Dr. James Boice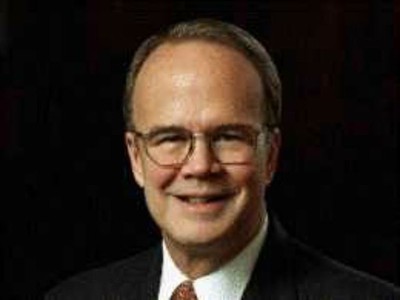 Listen on WORD 101.5 FM
Latest Broadcast
Practical Atheism
9/17/2021
As believers, we live with our eyes upon the eternal, but we still have to function now in a world that is wicked at its core. So, how should we respond to the injustices we observe and battle with every day? This week on The Bible Study Hour, Dr. James Boice will encourage us to intercede now, plead with God for justice continually, and then rest in the fact that judgement is surely coming.
Featured Offer from The Bible Study Hour
Remembered by God (PDF Download)
God does not always spare us distress because He has a purpose in such things both for ourselves and others. But He has a way of reassuring us that He has not forgotten, that He remembers our distress, and that He is still working out all things for good to those who love Him.