Thru the Bible with Dr. J. Vernon McGee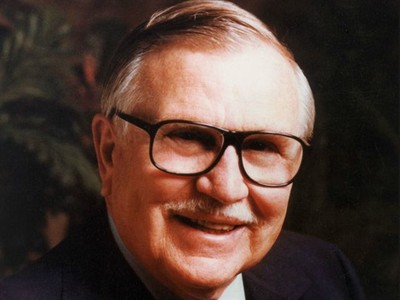 Listen on WORD 101.5 FM
Monday
2:00AM - 2:30AM, 12:30PM - 1:00PM, 9:00PM - 9:30PM
Tuesday
2:00AM - 2:30AM, 12:30PM - 1:00PM, 9:00PM - 9:30PM
Wednesday
2:00AM - 2:30AM, 12:30PM - 1:00PM, 9:00PM - 9:30PM
Thursday
2:00AM - 2:30AM, 12:30PM - 1:00PM, 9:00PM - 9:30PM
Friday
2:00AM - 2:30AM, 12:30PM - 1:00PM, 9:00PM - 9:30PM
Latest Broadcast
Luke 13:1—14:7
1/14/2022
We're living in an upside-down kingdom, where Satan and sin have permeated all that God intended for good. So, what is the true kingdom of God like? Jesus asks this important question and answers it with two parables. Discover the hope we have in Christ's return to establish His kingdom here on earth. Only then will we have real peace, healing, and joy.  
Featured Offer from Thru the Bible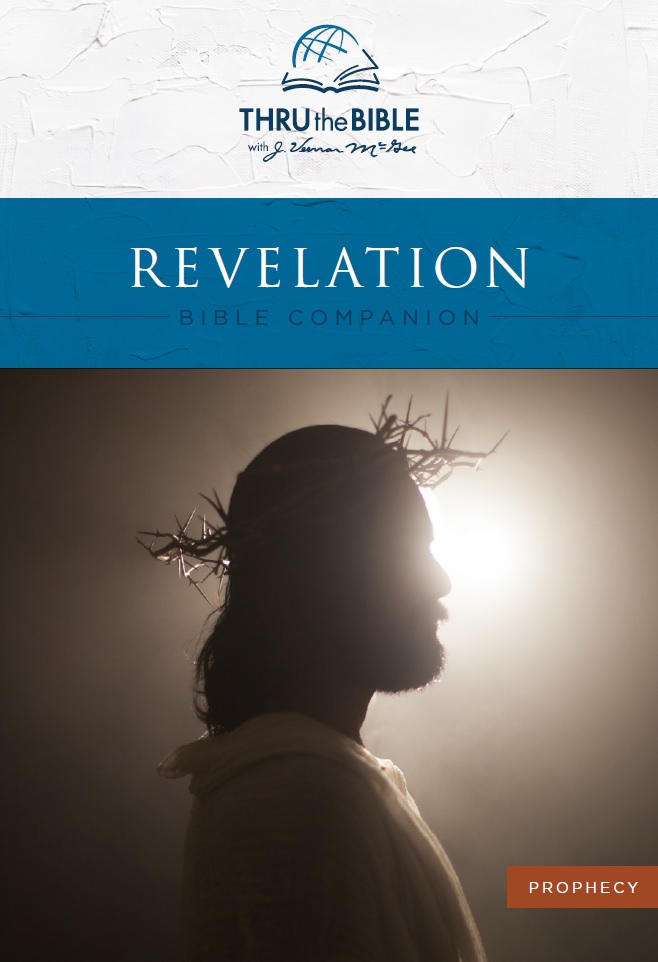 Revelation Bible Companion
A summary of Dr. J. Vernon McGee's teaching of Revelation heard on THRU the BIBLE, this companion gets to the heart of Bible passages and is intended to stir your own thinking, prayer, and study. After every lesson, several questions are listed for your personal consideration or, if you're reading with a group, for your discussion. Read it with your Bible open and your heart ready to go deeper as the Lord leads you through His Word. More titles are available at TTB.org/booklets.