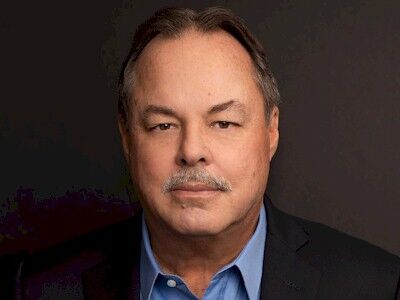 Vistage CEO Peer Advisory Board Chair, Entrepreneur Executive Coach
Show Links:
---
As a Vistage Chair, Kevin leads four private Peer-Advisory Boards coaching, mentoring and advising CEOs and business owners to achieve strategic growth, honing their leadership skills, and develops and retains their top talent.

EDUCATION:
Harvard Business School / Leadership Development Program.
University of Pittsburgh Katz Graduate School of Business / Institute for Entrepreneurial Excellence.
Indiana University of Pennsylvania / Pre-Law & Business Administration.

EXPERIENCE:
Business Owner and 16-year member of Vistage, the International Association of Chief Executive Officers. Past President and long-time Board Member of industry trade association - IMDA, the Independent Medical Distributors Association of North America.

Thirty five years of experience in medical device sales and sales management, including sixteen years as Owner/Founder/CEO of my own medical equipment distribution company. Published author, speaker, and sales trainer.