Call the show at 1-800-320-TALK.
The Ride Home with John & Kathy
Join John & Kathy for their daily mix of conversation, news, and laughs -- all through the lens of faith. It's your afternoon drive, each weekday on WORD-FM.
Show Links:
---
---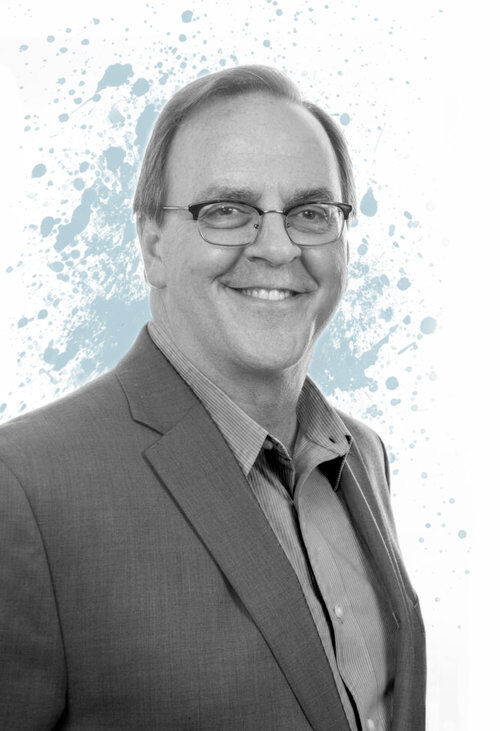 JOHN HALL

Like many before him, John Hall is a boomerang Pittsburgher, gone far afield but returning always to city he loves. A former actor who bears the scars, and a song in his heart like those from La La Land, he worked for more than 20 years on stage, film, and television primarily in New York and Pittsburgh, crossings paths and working with the likes of James Gandolfini, Bruce Willis, Alan Rickman, and Walter Mattheau. John transitioned into radio in 1997 at WORD-FM Pittsburgh where he was happily the morning drive man, only to be reanimated as the host of the afternoon drive talk show in 2006. For more than 10 years daily from 4-6pm along with his most excellent co-host Kathy Emmons, they book and talk to 1,000 guests a year on subjects theological, colloquial, and comical. Married to Rhonda June for more than 20 years with two fine sons, he is an ardent can recycler and keeper of the secret of life.
---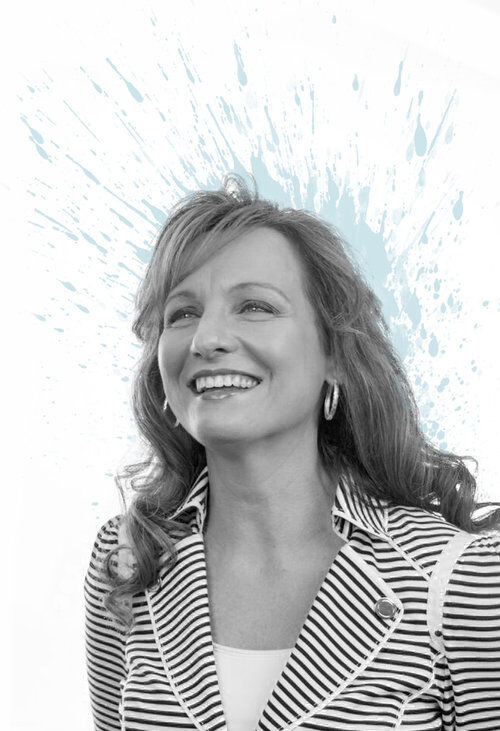 KATHY EMMONS

Since the day her parents met at the H.J. Heinz ketchup factory, Pittsburgh has been the locus of all things for Kathy Emmons. Trained as a Steelers, Penguins and Pirates fan from babyhood, she grew up in the city, lived within the banks of all three rivers as a Pitt broadcasting student, then diverted to the recruiting field at the University after graduation. Responding to a pang for the artistic life, Kathy studied Interior Design at Pittsburgh's Art Institute, left academics behind, and launched into the lavish living rooms of city dwellers. After years of custom draperies, fabric swatches, and imported area rugs, she traded it all in for daughters Anna and Katie Rose, who occupied her energies in a full-time way for a decade. In 2007, the circumnavigation ended with her return to broadcasting as The Ride Home with John & Kathy was cast onto the Pittsburgh airwaves at 101.5 WORD-FM. Garnering friends and fans from across the country but most especially from the city they love, John & Kathy talk daily from 4-6 pm on any subject at all, but always with faith as its core. Married to Eric for 24 years and serving as Worship Leader in one of Pittsburgh's historic churches, Kathy can be found in the off-hours creeping the corners of local consignment shops and searching for that One Great Find in used book stores near and far.