Nov. 9, 2023 - Tasha Layton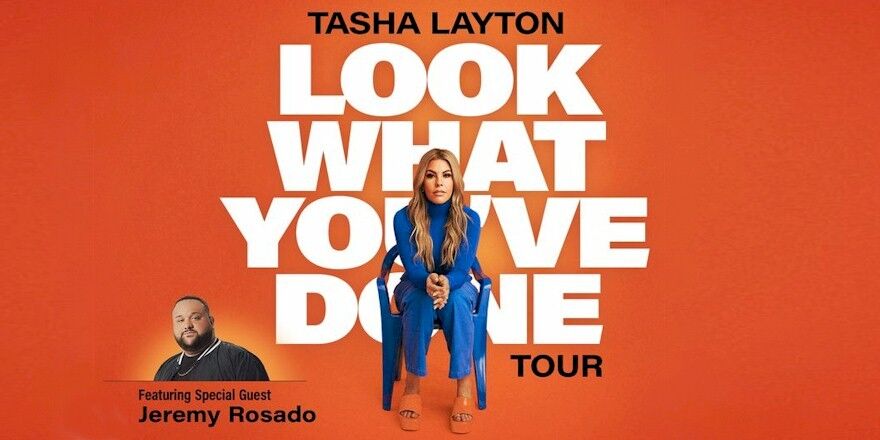 7:00 - 10:00 PM on Thursday, November 9
Join Tasha for an evening of music, ministry, and transformation as she takes the stage where she seamlessly weaves together her chart-topping hit singles, such as the inspiring "Into the Sea (It's Gonna Be Okay)" and smash hit "How Far," with her heart for ministry.
Tasha's story and love for God shines through her music, creating a space where souls are stirred, hearts are healed, and faith is strengthened. Don't miss these special nights leading you into a deeper connection with God and a renewed sense of purpose seeing what God has done for all of us.
Jeremy Rosado from the Voice joins Tasha as special guest!